Hire WordPress Developers
Extend your team promptly without restraints
WordPress is free and open-source software developed in PHP and powered by the MySQL database management system. Owned and developed by an Automattic firm located in San Francisco, California, WordPress was first released on May 27, 2003, by writers Matt Mullenweg and Mike Little. Nowadays, WordPress is considered the most popular website management or blogging system on the internet, used for more than 29.4 percent of the top 10 million websites.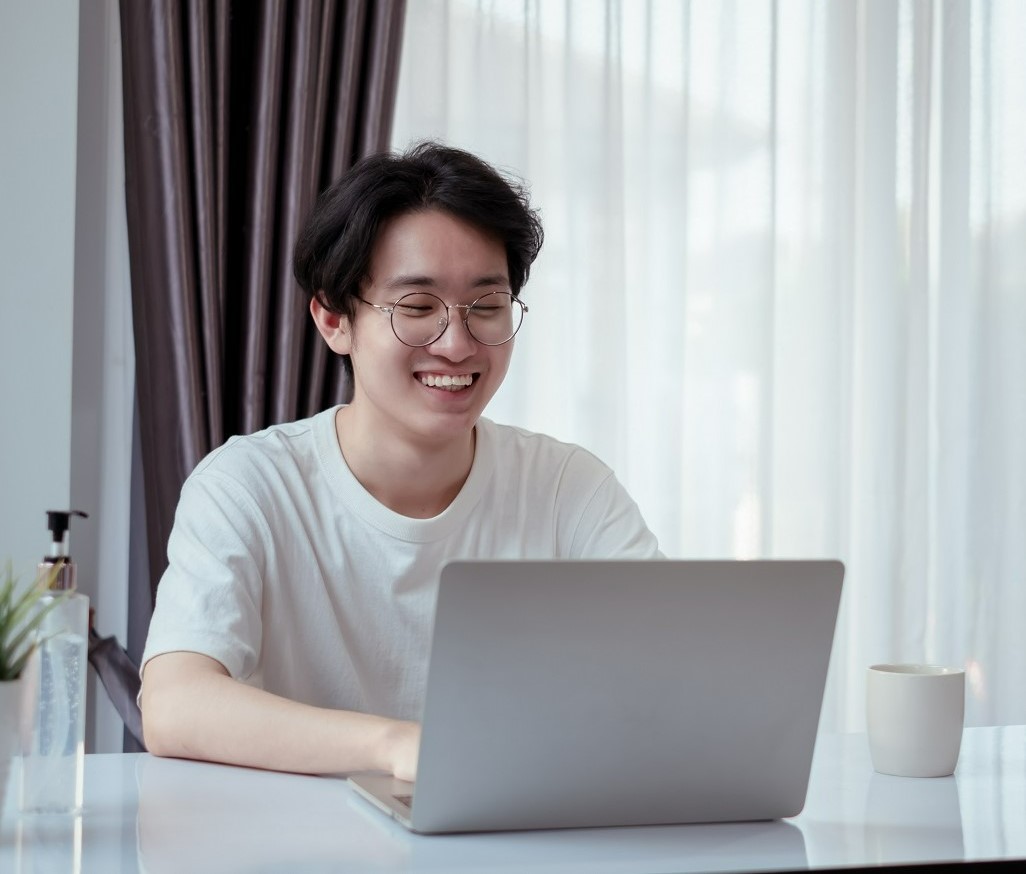 Hire WordPress developers
Are you tired with searching? Are you exhausted with competing against many big Tech giants? With less than 24 hours, you can hire WordPress developers from Sunbytes who are competent and experienced professionals from Vietnam and the Netherlands.
Our WordPress programmers have an in-depth and up-to-date understanding of the WordPress platform. Currently, Sunbytes has applied the latest version of WordPress – Version 5.8 and Gutenberg version 11.9 and 12.0 in different projects for our clients. Obtaining varied experience from helping our clients realize more than 200 websites, hiring WordPress developers from Sunbytes will help you elevate your business by creating user-friendly, SEO-optimized, professional and stylish WordPress websites.
What can our WordPress specialists do?
When it comes to WordPress, no problem is too complex and no challenge is too great. Our WordPress developers and specialists can realize both large content platforms and webshops in WordPress. You can hire WordPress developers from Sunbytes for the following tasks:

WordPress Plugin Development & Customization

Custom WordPress Theme Development

Custom APIs Integration & Development



Wordpess Installation & Setup


What skills do our WordPress developers have?
Front End Skills

HTML/CSS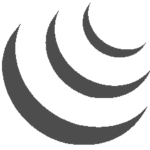 Jquery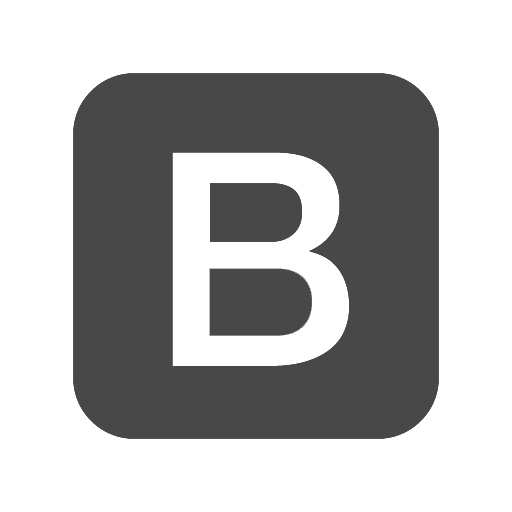 Bootstrap

Javascript
Back End Skills

PHP

WordPress
Other Skills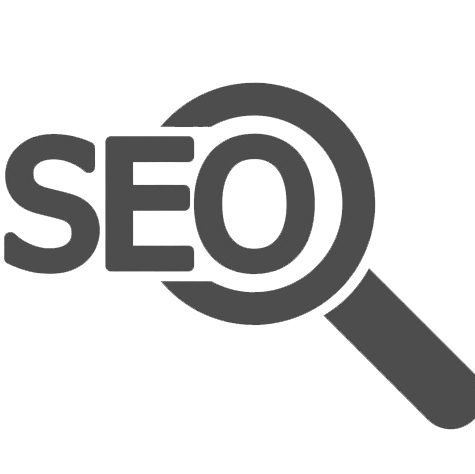 Website Optimization

SQL Knowledge

API integration
Meet Ready-To-Work WordPress Developers From Sunbytes
Talented Front End Team Leader with Intermediate English
3 years working as Front-End Team Leader and 7 years as a front end developer, Leo has wide experience in his field and strong understanding of web inteface. He is skillful to transform your sketched ideas into beautiful responsive blocks on your website.
Leo loves to join your team today!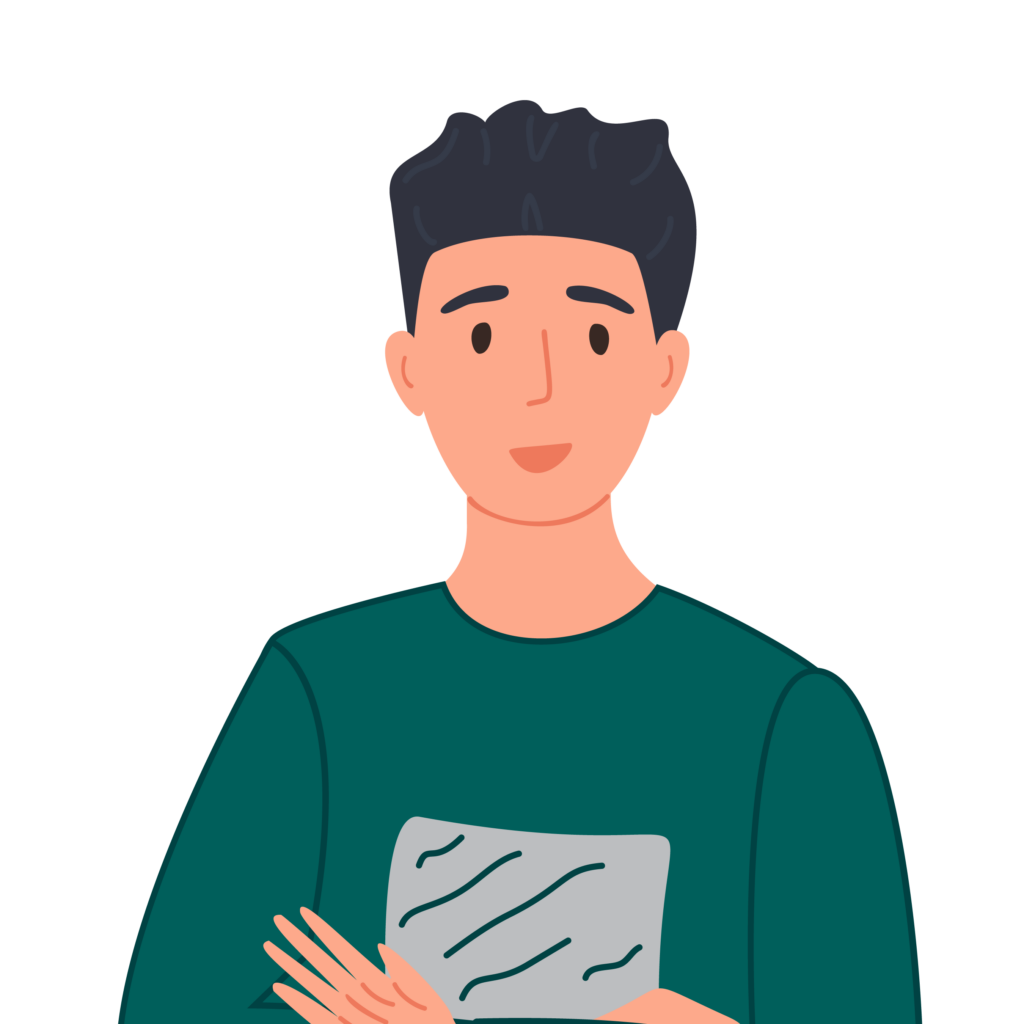 Leo
Experienced Front End Developer with Good English
Lee is a very supportive, creative, and dedicated member of Sunbytes. She has successfully contributed to many projects at our company and satisfied our clients with her ability to create SEO-friendly, user-centric but eye-catching web interface.
Lee is ready to join your team now!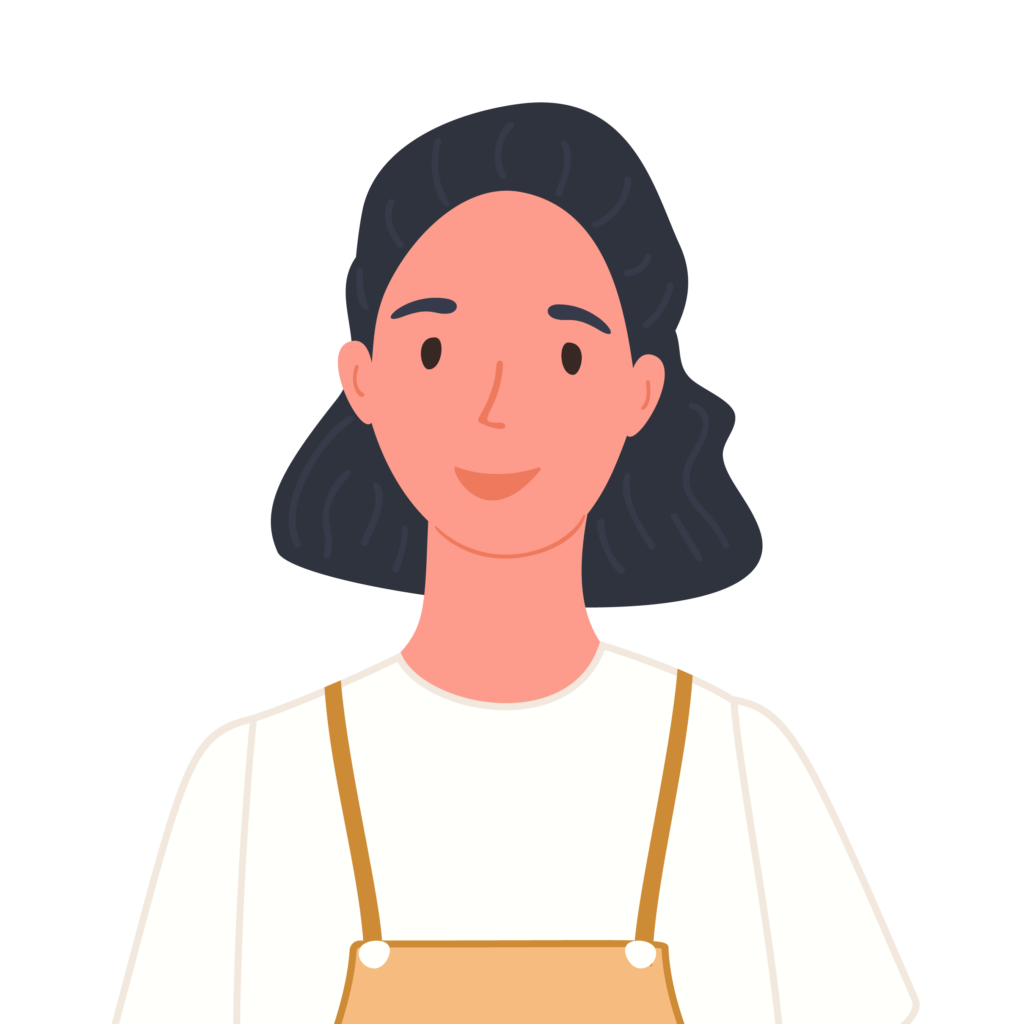 Lee
Why is the work of our WordPress specialists guaranteed?
All of our WordPress developers have hands-on experience and have worked with many projects for various corporates and agencies in the United States, the Netherlands, and Germany. To ensure that you have access to the top-notch developers from both countries, all of our WordPress developers must go through a rigorous recruitment process before getting hired by Sunbytes. Our comprehensive hiring procedure includes a live coding exam to ensure that their coding meets the highest quality and standards.
What are the differences between hiring with Sunbytes and working with a freelancer?
Freelancers or Headhunter agencies
Hiring via Sunbytes
Time to hire the right developer
1-3 weeks
Immediately
Time to start a project
2- 4 weeks
2-3 days
Time to scale size of the team
3-12 weeks
2-3 days
Experience of dedicated resources
Unsure
Guaranteed and tested
Dedicated account manager
No
Yes
Quality assurance
No
Yes
Project failure risk
High
Extremely low
Dedicated resources
backed by a team/ CTO
No
Yes
Impact due to turnover
Yes
No
Regular training and industry updates
At freelancers' initiatives
Mandatorily regular
Available time
36 hours/ week
36 hours/ week
Cost model
Daily/ Weekly/ Monthly
Daily/ Weekly/ Monthly
Recruitment surcharge fee
Yes ( platform usage/ recruitment free)
No
How can you benefit by hiring WordPress developers from Sunbytes?

Start your project in LESS THAN 24 HOURS
Select the right developer for your team and they can start working for you immediately.

Your developers are first selected by our CTO
Each WordPress developer must pass through a careful hiring process including a test by our CTO.

Your developers' experience is proven by many projects
Each WordPress specialist from Sunbytes must join different projects before working as a dedicated developer.

No fee for regular training and industry updates
Training for our WordPress developers is conducted regularly by our CTO.

Quality and deadlines are guaranteed
Our account manager will strictly follow the deadlines set by you to ensure our WordPress developers deliver the work you expect.

You can scale up the team size quickly
You are free to choose other WordPress developers from our pool of talents to hire for your team.

Why should you trust Sunbytes?

3
locations

10
years of experience

200+
projects completed
How much does it cost to hire WordPress developers from Sunbytes?
The average yearly pay for a developer is around $49,725 for a front-end developer and $56,723 for a back-end developer, according to Stack Overflow's 2021 Developer Survey. A developer's hourly rate can range from $30 to $100. Rates, on the other hand, might vary depending on a number of criteria, including the level of knowledge and experience you anticipate the WordPress developer to have. As a result, we strongly advise you to contact us for the most up-to-date hourly prices for our WordPress developers. Sunbytes makes every effort to assist you in locating the most qualified and cost-effective devoted WordPress professionals.
Simple and fast process to get onboarded!
With Sunbytes, you can hire remote dedicated developers in just some single steps and a monthly fixed cost
FAQ
Do I have my account manager for this project?
Yes, every project, small or big size, at Sunbytes is handled by different experienced account managers.
Can I send a test to the developer I want to work with?
Yes, with this type of service and contract – WordPress developer service, you can send a test to our developer when you finishes your selection based on their CVs. Please contact our account manager and let us know which developers you would like to work with.
How do I track the progress of my developer?
The developer can use your tracking system. In case you do not have the tracking system, we highly recommend you to use Jira – the platform we are using to monitor our work.
What are costs do I have to pay?
The only cost that you need to pay is the fixed rate of the WordPress specialist you hire from us.
Hire your WordPress developer in less than 24 hours.
Let's us know who you want to hire for your WordPress programmer position today.