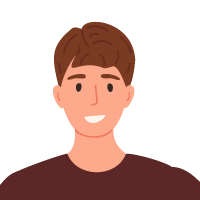 Pedro
Senior PHP developer
(Check Developer Competency Matrix here)
Pedro has 8 years of experience and significant technical skills necessary for a Senior PHP position. With a key focus on PHP, smartness, and eagerness to learn new things, he is passionate about the job, has a very good learning attitude, honest, and mature. Pedro would be a good fit for the team.
Technical Skills:
(8+ years): PHP, JS (jQuery), HTML, CSS (Bootstrap), Git
(8+ years): MySQL, Postgres, and Oracle.
(3+ years): Laravel, Microservices WS and WSDL,
(Studying): Ionic, Golang, Python PROFESSIONAL
Soft skills/Teamwork: 
Served 1 year in a role as a Tech Lead project
Passionate and eager to share knowledge with stakeholders and the clients
Great communication skills, smart and proactive, keen-on solution provider
Good team player, be willing to work with a team that can challenge his ideas and has a different vision from others.
Highly responsible, self-motivated, and self-disciplined.
Language skills: Advanced English. Native Portuguese. Intermediate Spanish.
Education
Analysis And Systems Development Degree by Universidade do Vale do Rio do Sinos (Unisinos)
Computer Technician Degree by Instituição Evangélica de Novo Hamburgo (IENH)
Industry Exposure
Banking & Finance
Technology
Retail
Fast Moving Consumer Good
Business Industry
Social & Utilities
Location
Brazil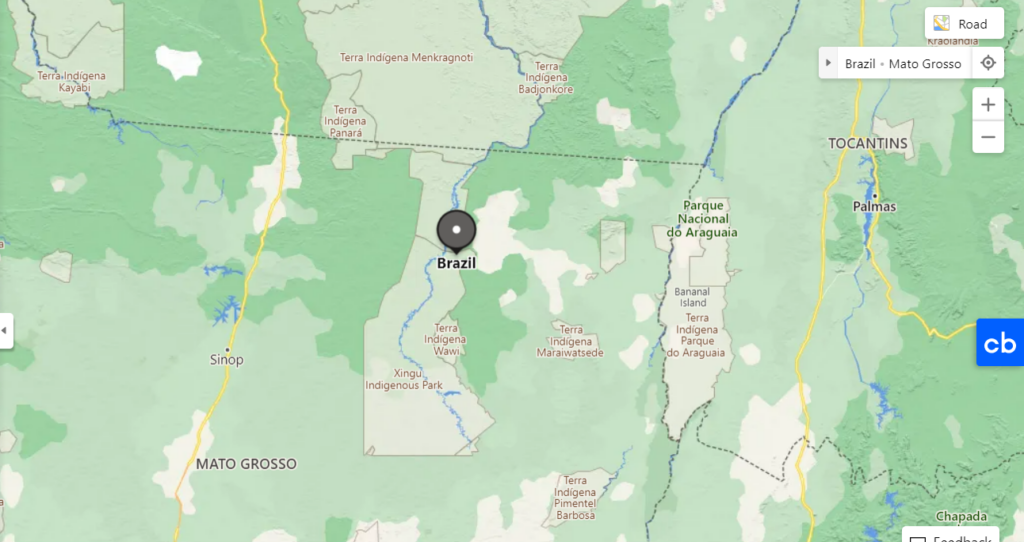 Employment
Current Company – Senior PHP Developer | Banking & Finance
Oct 2021 – present
Development of new features for the client's payment Platform using PHP and Laravel for the backend. Also supports some small tasks in FE using ReactJS
Development of a platform for distance learning universities with PHP using Laravel 5.2 and Vue.js.
Provide innovative solutions to the team
Technologies stacks: PHP & Lavarel, ReactJS, Vue.js
Previous Company – Tech Lead | Software Company
Jul 2018 – Sep 2021
Project 1 – Tech Lead | Retail
Lead the development of a project called: "meu mercado em casa" ("my market/grocery store at home")
In charge of all tasks related to deployment, and production using the CI/CD tool at GitLab
Project 2 – Back end developer | FMCG
Develop Unilever's e-commerce platform using PHP
Create a new landing page for the "ice" distributors and adapt the API to make the chatbot available to make purchases
Project 3 – Back End Developer | Education Industry
Develop the new web system for the Court of Justice of Rio Grande do Sul (JTRS) with PHP, JS (jQuery), HTML, and CSS. In this the role, he maintains and starts new features such as the development of signature of batch permits, issuance of judicial deposit guides and creating WSDL in new applications via web service
Previous Company – Back-end developer | Software Company
May 2017 – Jul 2018
Develop John Deere Bank's ERP and system improvements in PHP as a medium developer
Create automated tests
Participate in budget managing and sprint deliveries.
Previous Company – Junior PHP developer | Public Sector
Mar 2014 – May 2017
Develop public management systems for municipalities
Participate in the analysis and system development in PHP, in different areas of public sectors such as Environment (management of environmental processes), Education (Control notes, enrollment and generation of school reports), and Health (creation of medical records, registration of patients, service records, etc.)
Get Pedro for your team now.
Send us your contact and we will arrange an interview between Pedro and you today!