Scrum is a popular term in software development, but when asking applicants, who refer to Scrum on their CV's, for some examples, every individual just mentions some Scrum practices, such as Daily stand-up (even though in Scrum it's called Daily Scrum), sprints and Product Owners.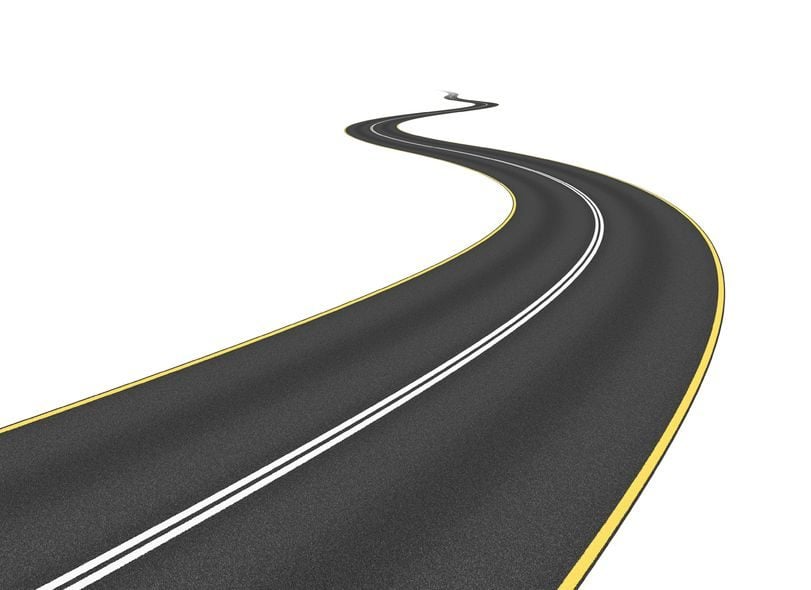 So what is Scrum?
The creators of Scrum Ken Schwaber and Jeff Sutherland define it as "A framework for developing and sustaining complex products." The exact definition of Scrum is:
Scrum (n): A framework within which people can address complex adaptive problems, while productively and creatively delivering products of the highest possible value.
I will not write about what Scrum is, but should you want to know more about it, then please read the Scrum Guide by Scrum.org. It's an easy readable guide describing all values, members, events, artifacts, and the rules that bind them together. But why do we like to use the terms from Scrum on our CV or when working in development teams? I have no idea, to be honest, so I decided to follow the Professional Scrum Master Training by Scrum.org to see what it is all about.
The road
I signed up for a course in New Delhi, India last June, arranged for my visa, booked a flight, and made a hotel reservation. It was my first time visiting India and after reading some reviews on TripAdvisor about New Delhi and India in general, I got a little bit scared. To be honest, it wasn't that bad at all. I did not feel unsafe during the trip and the trainer and my fellow students made me feel comfortable during my stay.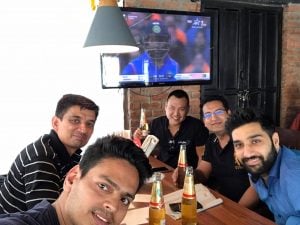 So I walked from my hotel to the Paharpur Business Centre at Nehru Place where the training was held. Nehru Place is known as one of Asia's biggest IT hubs. Mr. Sanjay Saini welcomed us. During the 2-day training, we discussed all subjects related to Scrum and the Scrum Master's role. Most of the participants, myself included, had a background in Project Management, but we soon found out that some values and habits we had, were the opposite of what Scrum was standing for. This made us discuss every detail, which was exactly what I was looking for in this course. This was not only the case for me. My fellow participant Sandhya said in this video: we got to know the logic of all rules, activities, and more of Scrum.
At the end of the course, we did a practice test to see if we understood all and whether we were able to apply Scrum in our own organization or not. Truth was, this practice test was not hard right after following the course, but I never got the confidence to do the real test immediately.
Professional Scrum Master

So I finally was able to read the Scrum Guide once again and do 2 more practice tests before taking on the real test. The real test was much harder than expected, but thanks to the course I followed in which we discussed the logic's, I was able to pass the test on my first attempt. As of today, I am certified as Professional Scrum Master I.
Author
Danny Le, Operations Manager