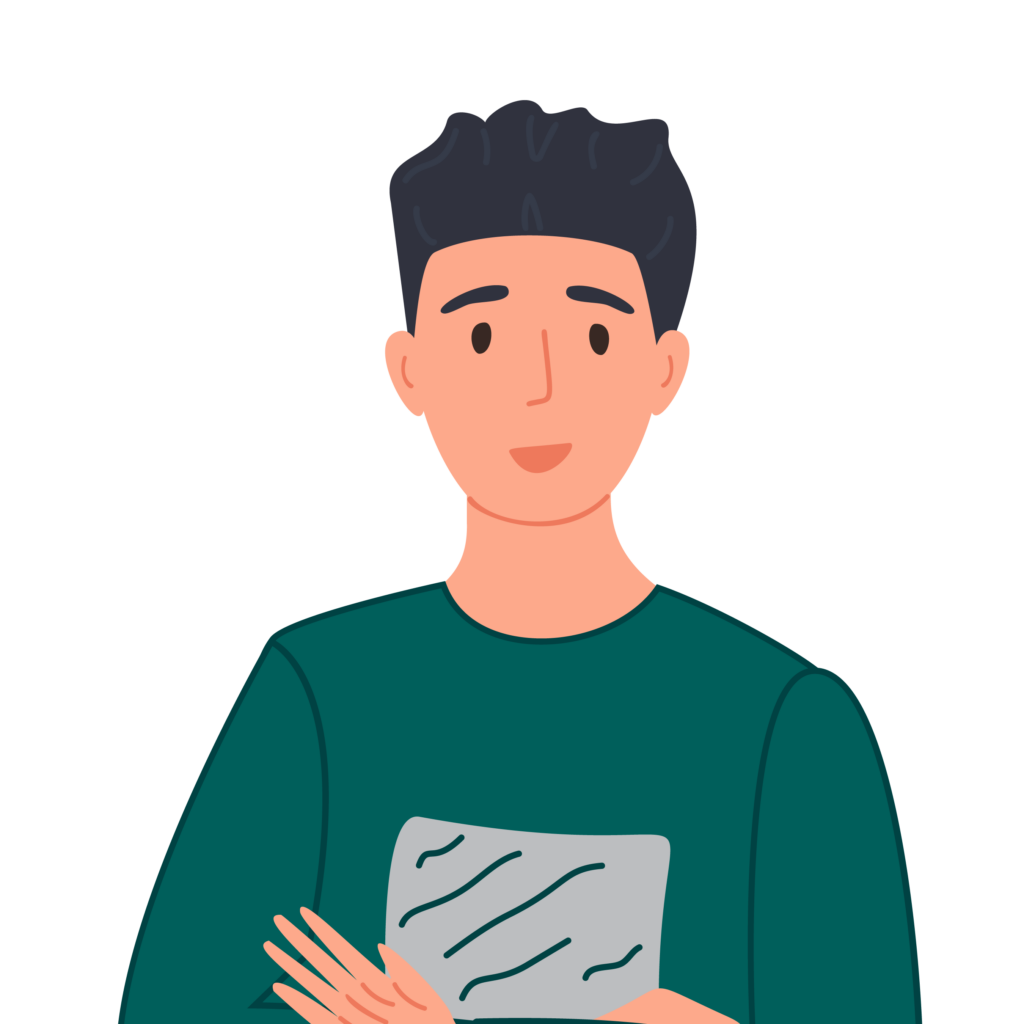 Leo Nguyen
Experienced Front End Developer
Leo has 7 years of experience in web development and 3 years as a front end team leader. During his working time with Sunbytes as a medior front end developer, he has demonstrated that he has a growth mindset and is highly responsible at work.
Technical skills:
Has practical experience with HTML/CSS + CSS animation and Javascript frameworks: VueJS, Angular 
Has good experience following BEM as well as good knowledge on semantic HTML
Able to apply best practices in coding to provide high quality and maintainable outcomes. 
Soft skills/Teamwork: 
Served 3 years in a role as a Front End Team Leader
Good teamplayer supporting not only his fellow developers, but also other stakeholders
English skills: Intermediate level. He can collaborate well with English-speaking clients
Education
Bachelor of  Information System by Ho Chi Minh University of Transport
Web Programming Certificate by Viet Chuyen Training Center
Industry Exposure
Technology
Education
Media & Communication
Human Resources
Location
Ho Chi Minh City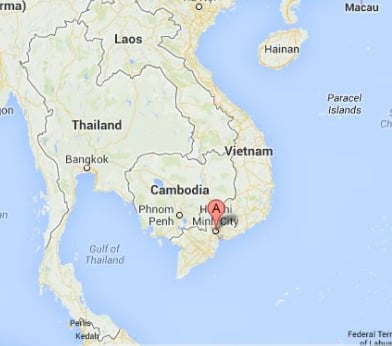 Employment
Sunbytes – Front End Programmer
Mar 2021 – present
Projects 1: Front End Developer | Media & Communication Industry
Develop a new user interface of a website for our client which is a media company in the Netherlands. The website features live radio, live video, YouTube, Instagram, Twitter and more!
Technology stacks: HTML, CSS, Javascript, animation. 
Project 2: Front End Developer
Rebuild Sunbytes website 
Technology stacks: WordPress Bedrock, Javascript, HTML and CSS
Previous Company – Frontend Team Leader | Web Agency
2015 – Feb 2021
Convert PSD, AI, XD, Sketch,.. to HTML/CSS/JS 
Develop and implement features for websites of clients
Build and maintenance web app 
Optimize code and do PSI to improve Google speed 
Fixup work from client feedbacks 
Make CMS from HTML templates 
Make code templates for reusable 
Train junior staffs 
Develop and implement features for many websites of clients
Technology stacks: HTML, CSS, Jquery, Pug, Sass, VueJS, WordPress, Bootstrap, PHP & MySQL, Ajax, RESTFul API 
Previous Company – Web Front End Programmer | Technology
2014 – 2015
Convert PSD to HTML/CSS/JS 
Make modules or website features for reusable
Build and maintenance website 
Technology stacks: HTML, CSS, Jquery, PHP & MySQL, Nukeviet, CI, Cs-cart.
Front End Freelancer | Multiple Projects
2014 – 2016
Build and maintenance website 
Technology stacks: HTML, CSS, Jquery, PHP & MySQL
Leo's Porfolio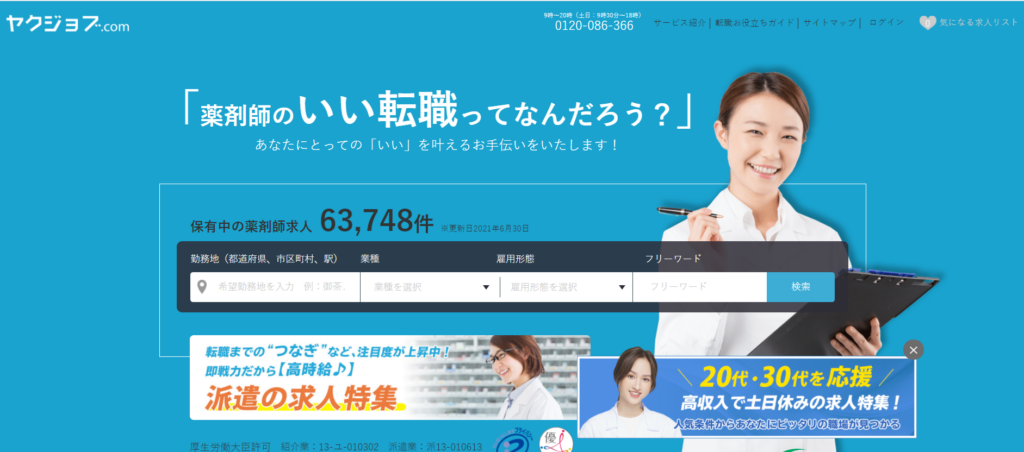 Why should you hire Leo from us instead of working a freelancer?
Freelancers or Headhunter agencies
Hiring via Sunbytes
Time to get the right developer
1-3 weeks
Immediately
Time to start a project
2- 4 weeks
2-3 days
Time to scale size of the team
3-12 weeks
2-3 days
Experience of dedicated resources
Unsure
Guaranteed and tested
Dedicated account manager
No
Yes
Quality assurance
No
Yes
Project failure risk
High
Extremely low
Dedicated resources
backed by a team/ CTO
No
Yes
Impact due to turnover
Yes
No
Regular training and industry updates
At freelancers' initiatives
Mandatorily regular
Available time
36 hours/ week
36 hours/ week
Cost model
Daily/ Weekly/ Monthly
Daily/ Monthly
Recruitment surcharge fee
Yes ( platform usage/ recruitment free)
No
Get Leo for your team now.
Send us your contact and we will arrange an interview between Leo and you today!