Hire Front End Developers
Get access to our best front end developers to scale up your software team today!
Are you looking to hire front end developers to improve the user interface of your website or your application? Sunbytes offers you the right dedicated medior and senior front end programmers or a dedicated team with a front end developer at the best ROI without compromising the quality you demand.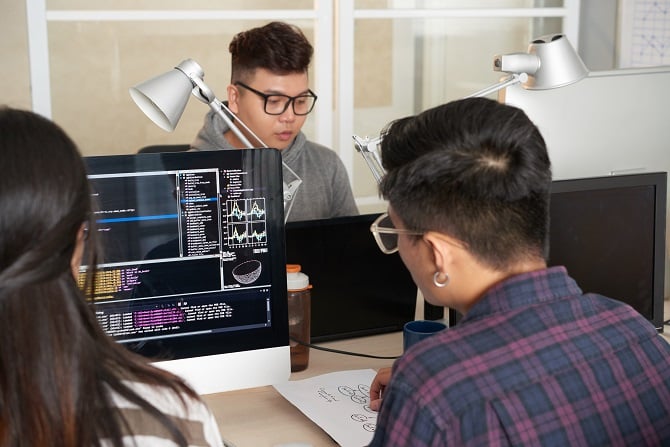 Front end developers
With an average experience of 7 years and above, Sunbytes medior and senior front end developers are professionals with deep knowledge about HTML 5/CSS3, Javascript and its ecosystem, Jquery, Bootstrap, BEM, CMS, and understanding of UI and UX. Our dedicated, best-selected front end developers are ready to kick off your projects as soon as possible.
++ 7 years experience
Onboard immediately
Advanced front end skills
What can a front end developer from Sunbytes do for you?
A front end developer is responsible for creating an attractive display and a functional experience for the end-users by working on the "surface" of software programs, websites or html email displays. A front end developer is a person who builds the first look & feel of the website and makes a website easy to manipulate and use. More than that, front end developers also take the key role in adding new functionality to the current software application or enriching the content of a website with new display blocks to make it more useable, accessible, and eye-catching. Everything that the end-user touches, surfs, scrolls are the fruit of the hard work of a front end developer. Specifically, our front end developers can support you with the following tasks:

Develop and maintain user interface
Our front end developers will create an interactive, SEO-friendly interface for your website or application and they will ensure that it is beautiful, functional, and accessible.

Optimize web, fix bugs and test usability
Full-stack developers at Sunbytes are experts in front end testing involved with the test of presentation capability on the website, user experience, and interaction. Our Graphical User Interface Testing (GUI Testing) at Sunbytes will include testing all the elements such as navigation, font type and size, functions of field, colors, and consistency throughout the web interface.

Implement design on websites and applications
If you are not happy with the current design or theme of your website, let our front end developer support you to bring the concepts you have in your mind to life.

Create animated & mobile-friendly content
Websites with too many texts or bad mobile experience can reduce the traffic and drive your clients away. Let our front end developers conduct a website audit for you and consult you with the best animation solutions which are compatible with your website infrastructure and back-end frameworks.
What skills do our front end developers have?
Primary skills

HTML5 /CSS3

Javascript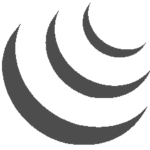 Jquery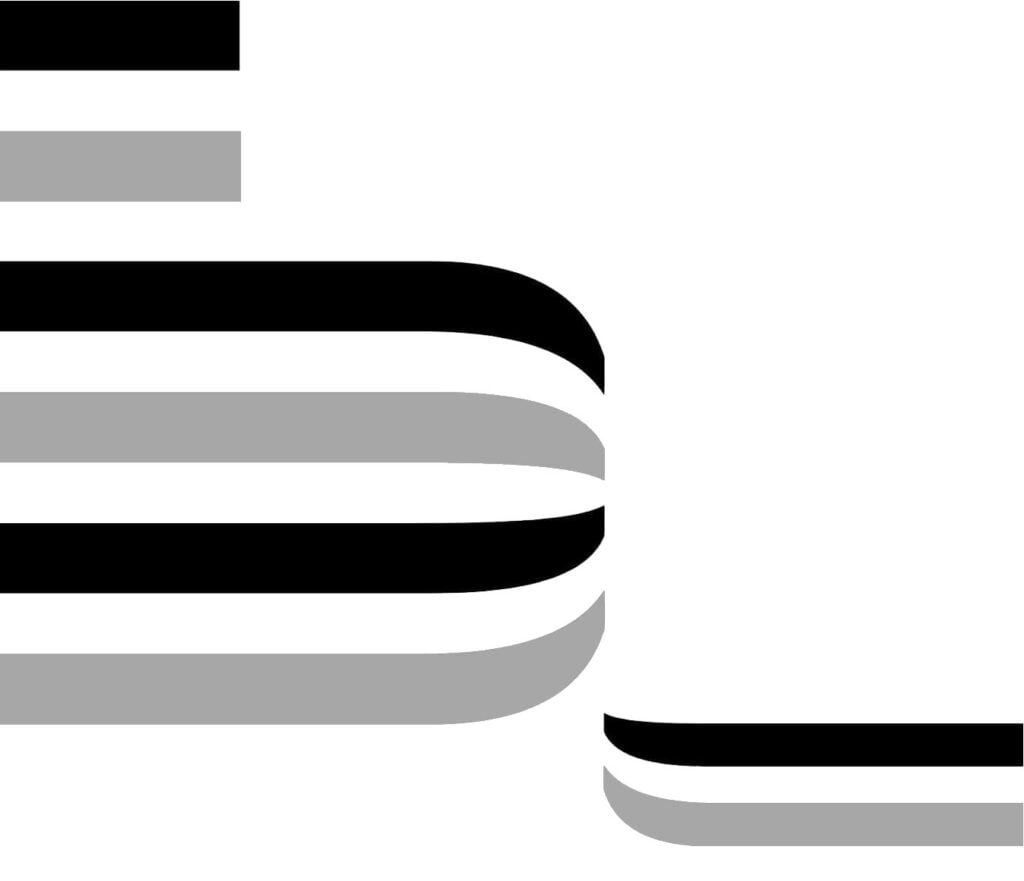 BEM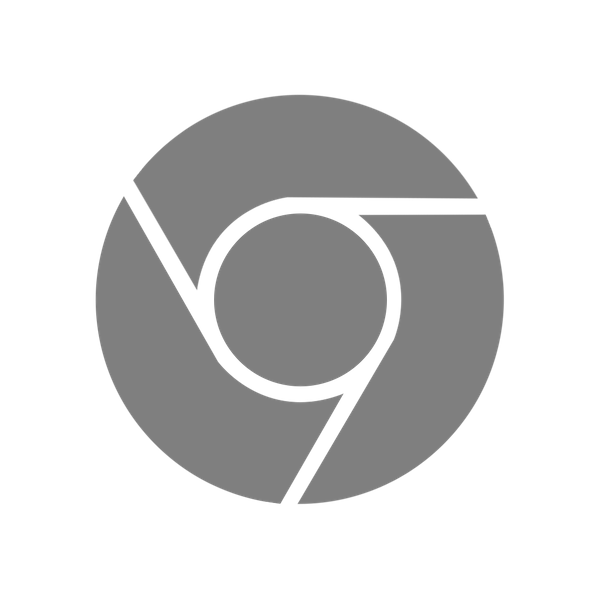 Crossbrowser development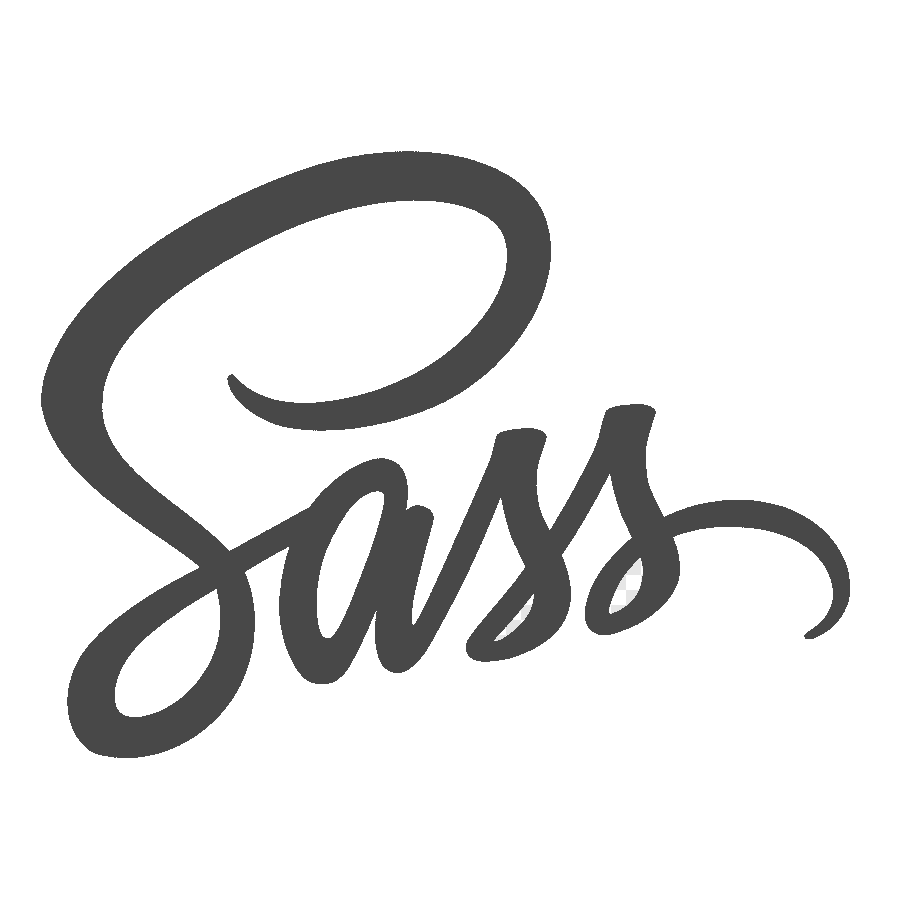 SASS/LESS
Advanced skills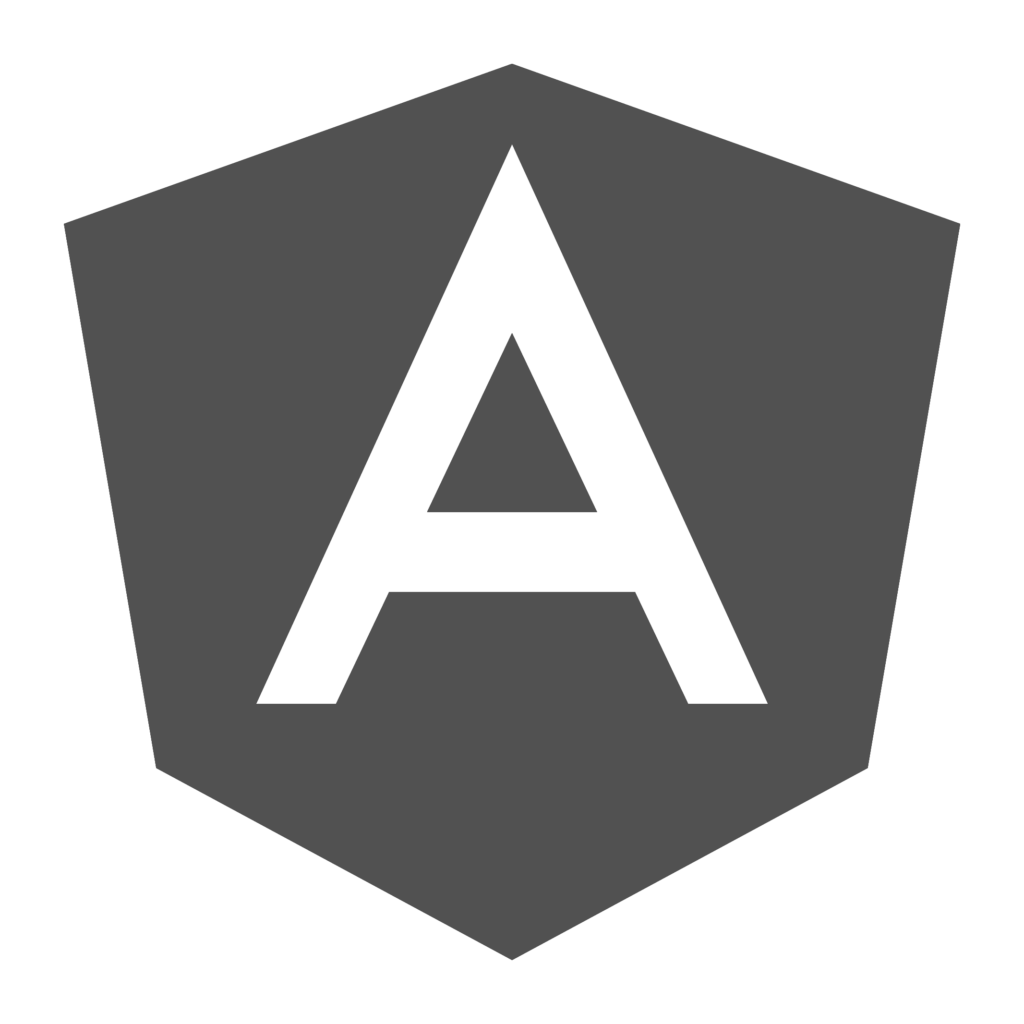 Angular

Blade/ Twig

React.js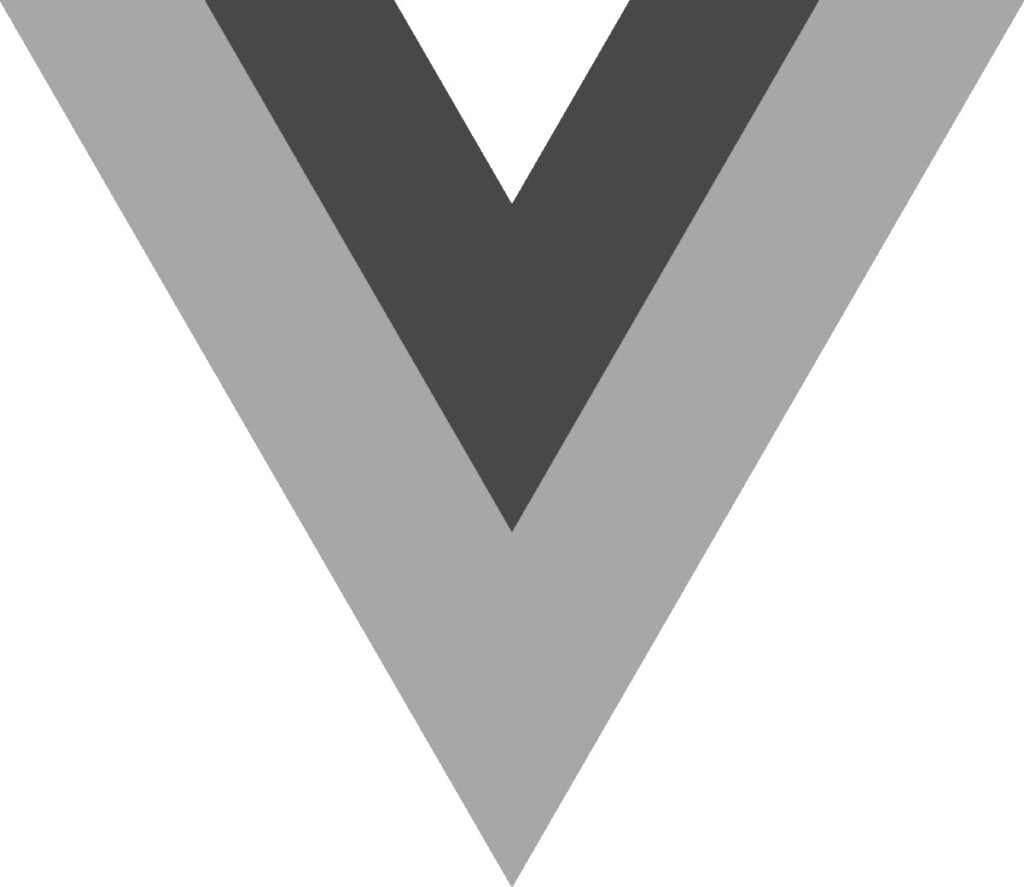 Vue.js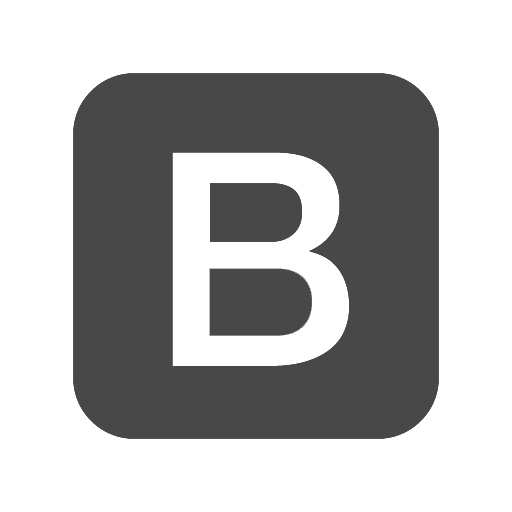 Bootstrap 4/5
Should you work with freelancers or hire front end developers Sunbytes?
Freelancers or Headhunter agencies
Hiring via Sunbytes
Time for recruitment
1-3 weeks
Immediately
Time to get onboarded
2- 4 weeks
2-3 days
Time to scale up
3-12 weeks
2-3 days
Experience of front end developers
Unsure
Guaranteed and tested
Account manager
No
Yes
Quality assurance
No
Yes
Project failure rate
High
Extremely low
Dedicated resources
backed by a team/ CTO
No
Yes
Impact from turnover
Yes
No
Training for front end developers
At freelancers' initiatives
Mandatorily regular
Availability
36 hours/ week
36 hours/ week
Service charge model
Daily/ Weekly/ Monthly
Daily/ Monthly
Recruitment surcharge fee
Yes ( platform usage/ recruitment free)
No
Hire front end developers in 24H
Access to our top front end developers in just a blink of eyes!
Why is the work of our front end developers guaranteed?
All of our medior and front end developers have hands-on experience and have worked with many projects for various corporates and agencies in the United States, The Netherlands, and Germany. To ensure that you hire top-notch developers from Vietnam, Brazil, the Philippines, the Netherlands, and many more countries, our front ends developers must go through a rigorous recruitment process before they are hired by Sunbytes. Our comprehensive hiring procedure includes a live coding exam to ensure that their coding meets the highest quality and standards.
FAQ
How much does it cost to hire a front end developer?
The average annual salary reported by front end developers in the 2021 Developer Survey by Stack Overflow is $49,725. Specifically, a junior front end developer's hourly salary can range from $25 to $ 40 per hour while the figure for a senior front end developer will be higher, from $50 to $100, depending on the requirements of each project. If you want to know how much to hire a  medior or senior front end developer at Sunbytes, please contact us now.
Is it possible to request a test to our front end developer?
Yes, please let us know your requirement and our account manager will discuss with you in detail.
How do I track the progress of my dedicated front end developer?
You can request our dedicated developers to use any of your tracking platform.
What are the interview questions for front end developers I should prepare?
Normally, if you are preparing to interview a front end developer, below are some questions you can ask to verify his/her skills:
What does it mean to be Responsive?

How many different ways are there to specify CSS?

In CSS, what is the priority?

Compare SASS and LESS

Tell me the differences and similarities between Async, Defer, and Normal loading in Javascript loading.

In Javascript, what is Scope and how many types of scopes are there?

What's the difference between ReactJS and Angular, and when should you use which?

What is BEM? Why do you think we should use BEM?
If you do not have enough knowledge to interview our front end developers, do not worry. Sunbytes always guarantees the quality of our front end developers and we even have a CTO to support you on request.
Hire a
front end developer


to expand your team today.

Tell us your plan for your team and let's us handle all the recruitment work for you!