Hire remote developers
Dedicated and cost-effective professionals are ready to take your business to the next level
Meet worldwide talents by hiring remote developers
Businesses of all sizes and industries rely on technology to power their growth and success. By hiring offshore developers, your business can get access to high-quality software at a fraction of the typical cost, allowing you to move faster and smarter than your competitors.
At Sunbytes, we have the advantage of vast network to help companies hire remote developers from all over the world at ease and with guaranteed quality.
Remote developers
in Latin America
Offshore developers
in Europe
Software talents
in South-East Asia
We work with…





200+
Result-driven projects completed
Hire remote developers to reach greater heights
Top-tier talents
Get access to a large pool of skilled and qualified developers. We have dedicated developers with expertise in all major technologies and frameworks.
Flexible and scalable
Easily scale your team up or down to match your project requirements and deadlines without the lag time of hiring and onboarding.
Get 24/7 support
Dedicated project managers always provide you with timely assistance and seamless collaboration tools to work with the offshore team.
Quality assurance
We maintain a strong focus on quality control throughout the development process so that you receive reliable, robust solutions.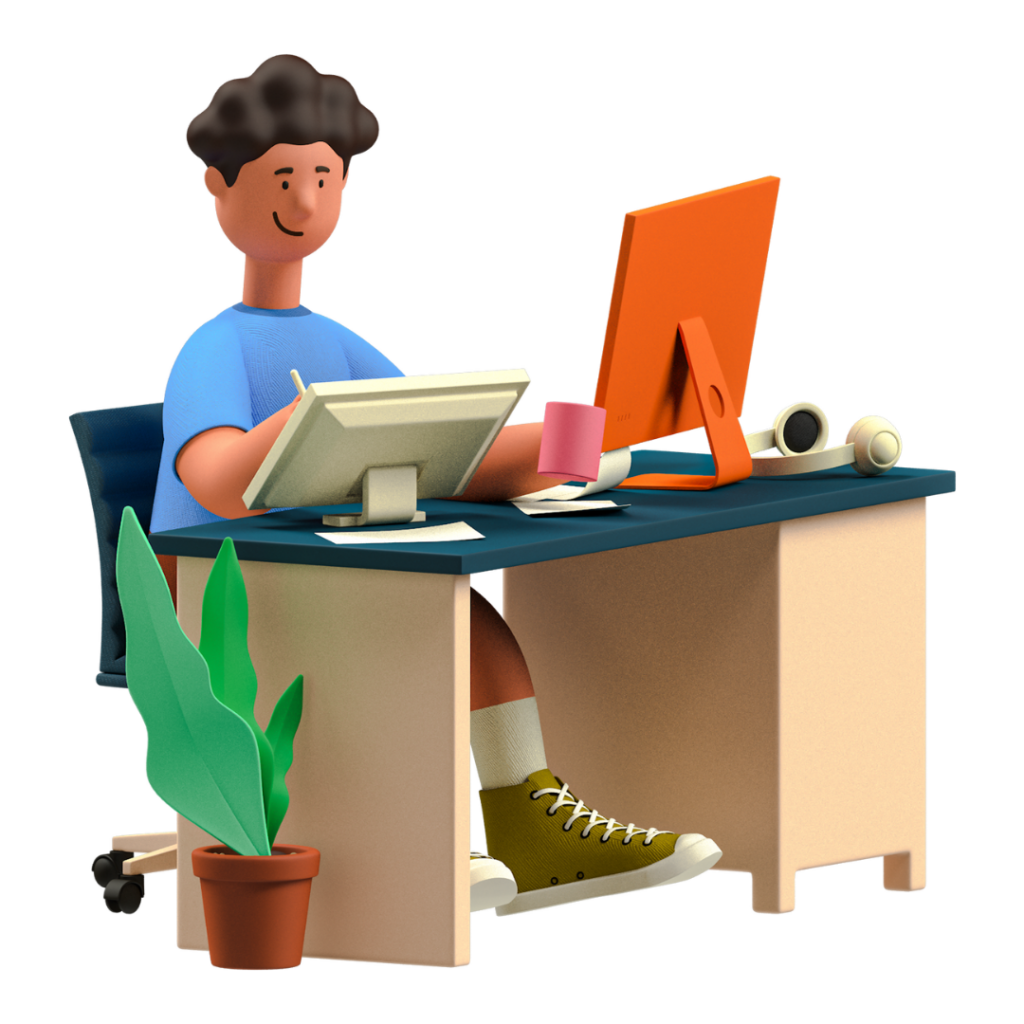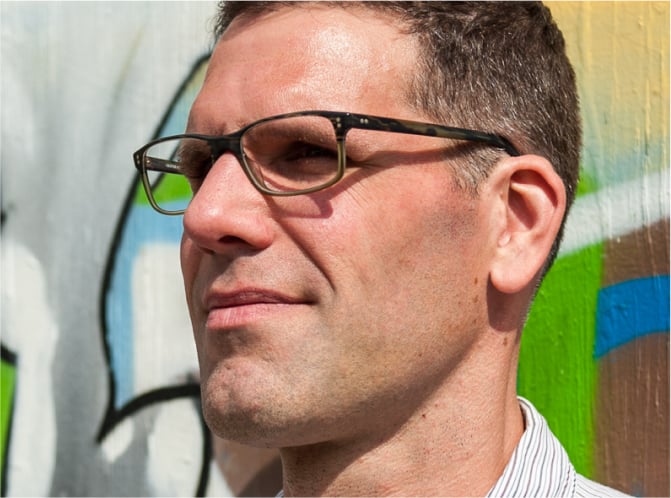 Feedback from Sunbytes' client
"We have a team where FUN is one of the things that comes to mind. Also, we have very short lines; When we contact each other, it usually takes less than five minutes to respond and react."
Wouter Bruijning – Digital Project Manager – Kwadraad


Contact
Let's get started with Sunbytes
Drop us a line and we're just 1 click away to make your projects ready