IT outsourcing services for Fintech
Start-up or scaling your fintech business with flexible experts with worldwide coverage
Empower your fintech business with IT outsourcing service
In today's digital age, fintech companies are at the forefront of innovation and are rapidly transforming the way we think about banking and finance. However, as fintech companies grow, they face new challenges that require specialized expertise and resources. Explore why fintech companies need IT outsourcing services to help them get through challenges and achieve their goals.
Sunbytes is the best choice for healthcare IT outsourcing
We offer a suite of IT outsourcing services tailored for fintech businesses
Custom Software Development
Expertise in financial applications, including payment gateways, trading platforms, and mobile banking apps.
Cloud Computing and Infrastructure Management
Secure, reliable cloud solutions and infrastructure optimization to support your growing fintech business.
Cybersecurity and Compliance
Robust security measures to safeguard your sensitive financial data. Sunbytes comply with all major regulations in the financial industry like GDPR, PSD2, etc.
Specialized IT talents with deep expertise
Work with dedicated developers with abundant experience in the fintech domain and stay up-to-date with the latest technologies (blockchain, AI, cloud, cybersecurity, etc.) used in financial services.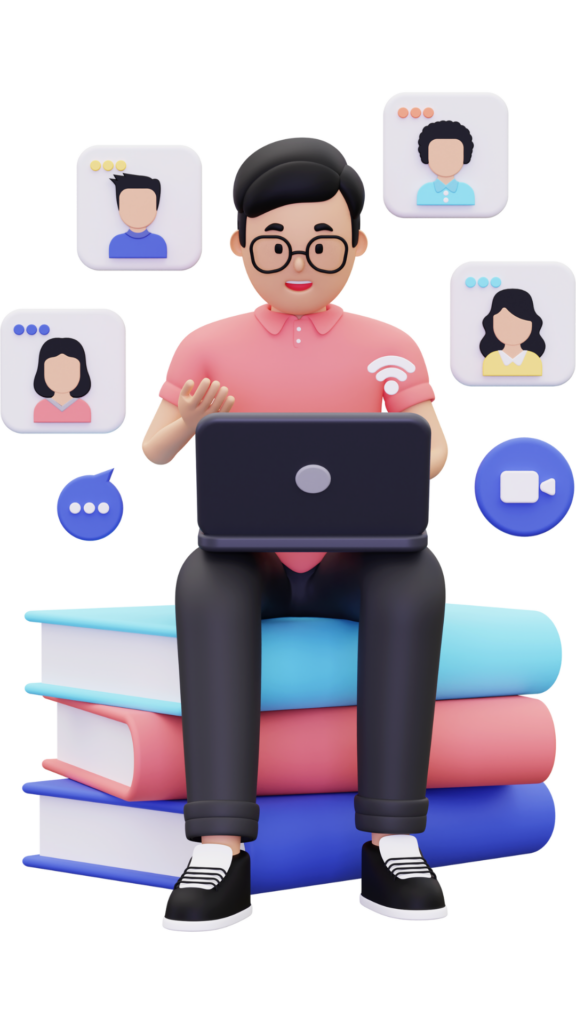 We work with…





200+
Result-driven projects completed
---

"Sunbytes in depth knowledge and resources helped us several times to make the right decisions for the next stages of the projects."

Eduardo Bernal – Vice President Digital Delivery – TeamViewer
Contact
Let's get started with Sunbytes
Drop us a line and we're just 1 click away to make your projects ready