IT outsourcing service for educational organizations
One-stop service to support all IT solutions for your educational needs.
IT outsourcing for educational organizations in the 4.0 era
Many educational institutions lack the IT expertise or flexible resources to implement and manage advanced technologies. Outsourcing to an IT provider like Sunbytes gives your business access to experienced professionals who stay up-to-date on the latest solutions.
Improve, maintain and scale without losing focus on what matters. Let us discuss how we add value for your mission and vision!
Contact Sunbytes
Enhance your education systems with modern edge technology
Tap into expertise and resources beyond what you could feasibly maintain in-house, while focusing internal teams on the main missions of student learning and success.
Free up time and resources
Sunbytes provides skilled IT staff and support so you don't have to. We handle infrastructure management, cybersecurity, networking, and systems support.
Access to latest educational technologies
Sunbytes engineers help you access to the latest tools and systems to support digital education and enhance the learning experience.
Reliability and security at best
With Sunbytes as your IT partner, you can rest assure that  all educational systems and data are secure and reliable. Our teams monitor systems 24/7 to minimize disruptions and ensure continuous uptime.
In-depth expertise and best practices
Tap into our expertise without having to build or extent your internal IT teams for e-learning platform, online enrollment, student information system, etc.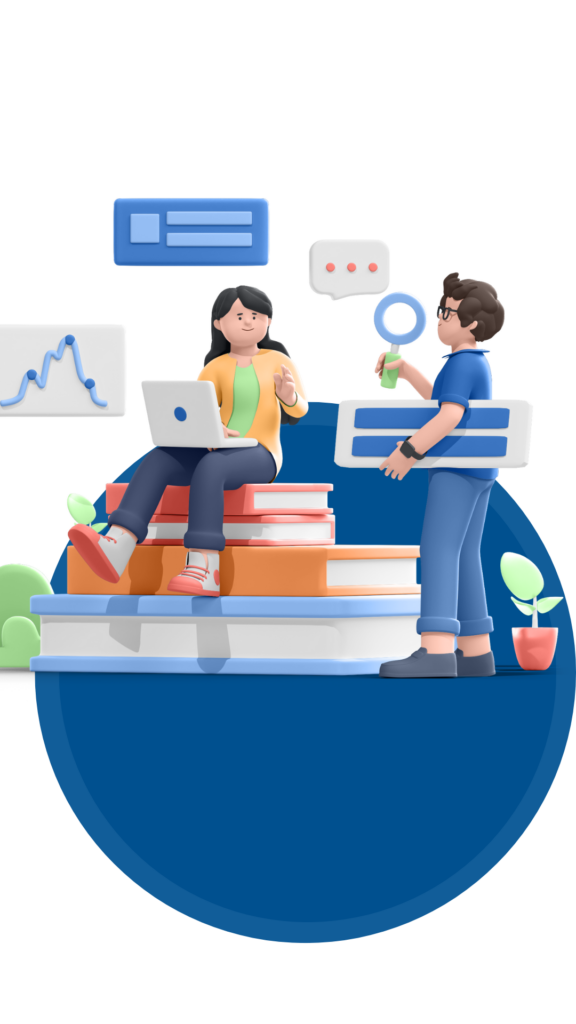 We work with…





200+
Result-driven projects completed
---

"Sunbytes in depth knowledge and resources helped us several times to make the right decisions for the next stages of the projects."

Eduardo Bernal – Vice President Digital Delivery – TeamViewer
Let's get started with Sunbytes
Drop us a line and we're just 1 click away to make your projects ready