Hire offshore developers from Argentina
Reliable developers for your business. Just one click away
Hiring remote developers has become a norm recently, especially in today's fast-growing technology landscape. Many companies are looking for ways to cut costs and get a competitive edge.

Businesses usually search for outsourcing providers in huge industry hubs like India, China, Eastern-Europe, etc. but there's a rising star among these big names – Argentina, which has been gaining its outsourcing popularity in the fast-paced digital world.

Ten things you should know about Argentina
Argentina is a South American country with a population of over 44 million people.

It has a rich culture with a long history of indigenous and immigrant influences.

Argentina is known for its world-renowned tango dance and its vibrant capital city, Buenos Aires.

Argentina is a leader in innovation, boasting institutions like the National Technological University of Buenos Aires, which has produced many groundbreaking inventions.

Argentina is also a leader in Latin American art and culture, with many large festivals and events taking place throughout the year
The country is home to many tech-focused startups, including fintech, AI, cybersecurity, and more.

It is also a significant destination for international tech companies, such as Google, Amazon, and Microsoft, to invest and open their offices in the country.

Argentina has also invested heavily in its tech education, with some universities offering tech-related degrees, such as computer science and engineering.

Argentinians are also passionate about social justice and environmentalism, advocating for protecting the environment and indigenous people's rights.

Argentina has a well-developed transportation system, with major highways and modern airports.
The reason why hiring offshore developers in Argentina is the best choice
Known for many years for its passion for football, Argentina now becomes a preferred software outsourcing destination with its cost-effectiveness and highly skilled workforce.
Highly skilled workforce and excellent education quality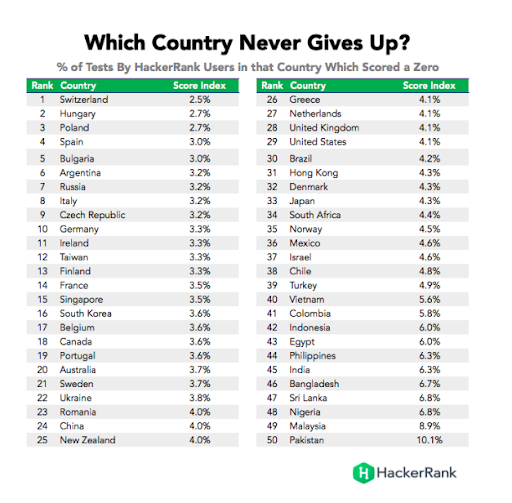 One of the significant reasons why you should consider IT outsourcing to Argentina is its unique labor resources.
The country's skilled labor force is highly educated, with an 80% growth rate in the number of students pursuing degrees and qualifications in the tech fields. Also, they're more proficient in English compared to other countries in Latin America and are ranked 19th in the global rate. That's why the language barrier is not a problem when looking for hiring remote developers in Argentina.
Moreover, the country has a vast network of highly experienced IT professionals providing the services that businesses need. Argentina has a solid talent pool with more than 130,000 IT professionals, including developers, engineers, testers, web developers, and system architects. These professionals have years of experience in helping companies meet their outsourcing needs.
Diverse talent pool with great attitude. This country never settles for less as they are ranked 6th in which country never gives up.
Modern infrastructure and growing technology hub
A well-developed infrastructure is a highlight of why IT outsourcing to Argentina is recommended. In the last few years, Argentina has successfully attracted many foreign investments, as IBM has invested in the development of an AI Hub in Buenos Aires that will focus on machine learning and artificial intelligence.  In addition, Oracle has partnered with many Argentine universities to train students in cloud computing, software engineering, and data science.
These investments demonstrate a commitment to the growth of Argentina's tech sector and its IT infrastructure. The government has also been involved in creating a digital strategy to promote the use of technology and provide access to digital technologies in the country aimed at promoting economic and social development. A National Digital Agenda has been established to provide access to high-speed internet to households, businesses, and educational institutions and support digital literacy programs.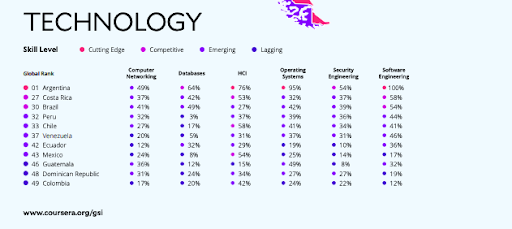 Argentina really has a strong background in science and technology, with nearly
149 billion pesos
in software and IT services sales. The country has a number of tech-based companies that are valued at over one billion US dollars, such as MercadoLibre Inc. and Globant SA, the biggest software producer in Argentina.
According to recent data from the Argentine Chamber of Information Technology and Communications (CATI), the country's IT services exports reached $2.3 billion in 2019, an 87% growth from the previous year. This has made Argentina the 6th largest supplier of IT services to the world's most demanding markets.
Support from the Argentine government
Another reason to look for IT outsourcing to Argentina is that this country has a reliable and efficient legal system that helps companies protect their interests as well as ensure that their operations are in line with local laws.
The Argentine government has also done its part in boosting the IT industry. It has launched various initiatives and tax incentives, such as allowing companies to take advantage of a 30% deduction on research & development expenses, a 10% deduction on the purchase of software, and a 50% deduction on the acquisition of technological equipment.
These strategies have provided a great boost to small and medium-sized software development companies, which have seen significant growth in the past few years despite the recession and unstable economic landscape.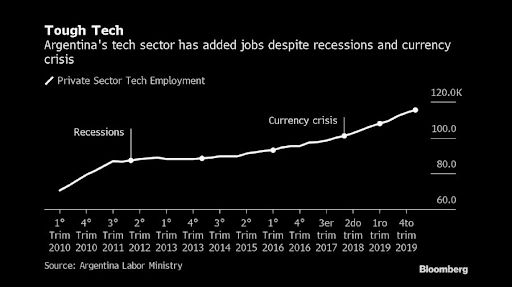 Also, Argentina's business-friendly environment, with its work visas and regulations, makes it an attractive option for foreign companies when outsourcing software development to this country.
Cultural fit and timezone alignment
The difference between the time in Argentina and the time in the United States can vary depending on which part of the US you are considering. However, in general, the difference is 2 hours between ART and EST, and 5 hours between ART and PST. This helps Argentina gain the advantage over Asian countries like India or China, which has a 13 hours-gap in the timezone with the US.

That's why IT outsourcing to Argentina offers a hassle-free experience with real-time communication to shorten the response time and solve any problems as fast as possible.

Other than this, the cultural connections between Argentina and other countries in the US-UK are strongly relevant. These countries have long-standing cooperation in the economic, political, and cultural areas. Business and investment links are also well-developed in the long run, with many US- UK companies doing business in Argentina and vice versa. People with cultural similarities will be easier to work with and avoid conflicts in work ethics.
Affordable IT outsourcing cost to Argentina
Outsourcing IT services to Argentina is an increasingly popular choice for companies in search of more cost-effective solutions.

Argentina's labor cost is very competitive compared to other countries as it can result in a cost savings of up to 40% compared to outsourcing in the US, making it an ideal destination for companies that are looking to reduce their operational costs. Another factor that contributes to the cost savings of IT outsourcing to Argentina is the favorable exchange rate between the US dollar and the Argentine peso. For US companies, this means that they can receive even greater cost savings by outsourcing IT services to Argentina.

However, lower cost isn't equivalent to lower quality; this is varied because the living cost and expense in Argentina are different from other countries in the USA and UK.
A to-do list to keep in mind before IT outsourcing to Argentina
With all the well-listed reasons, Argentina is no doubt an ideal destination for foreign companies to outsource software development, but before making the full investment, make sure to prepare some bullet points to test everything out firsthand: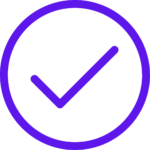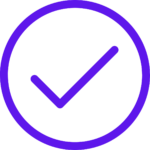 If you're looking for a reliable partner to help you hire remote developers in Argentina (and the whole Latin America region), Sunbytes is here to help with more than 10 years of experience in the outsourcing industry. We can support your business at every steps of growth with dedicated resources and free consultancy. Contact us now for more details!





Contact
Let's get started with Sunbytes
Drop us a line and we're just 1 click away to make your projects ready