Optimize your IT operations with Sunbytes experts
Partner with Sunbytes to unlock the potential of your healthcare organization
IT outsourcing service for healthcare
Healthcare IT outsourcing is the practice of healthcare companies partnering with third-party IT vendors to manage some of all of their IT functions. By outsourcing professionals with deep expertise in providing IT solutions for this industry, healthcare organization now can:
Sunbytes is the best choice for healthcare IT outsourcing
Comprehensive IT outsourcing service to support your healthcare system at best
IT Infrastructure Management
Optimize and maintain your IT systems such as EHRs (Electronic health records), telehealth, etc with our expert network and server management services. 
 Data protection
Ensure the confidentiality, integrity, and availability of your sensitive patient data with our robust security measures and compliance support.
Advanced Cloud Solution
Leverage the power of cloud computing to improve efficiency, reduce costs, and scale your operations with ease.
Custom software development
Develop tailor-made solutions for your health care organization to streamline workflows and enhance patient care.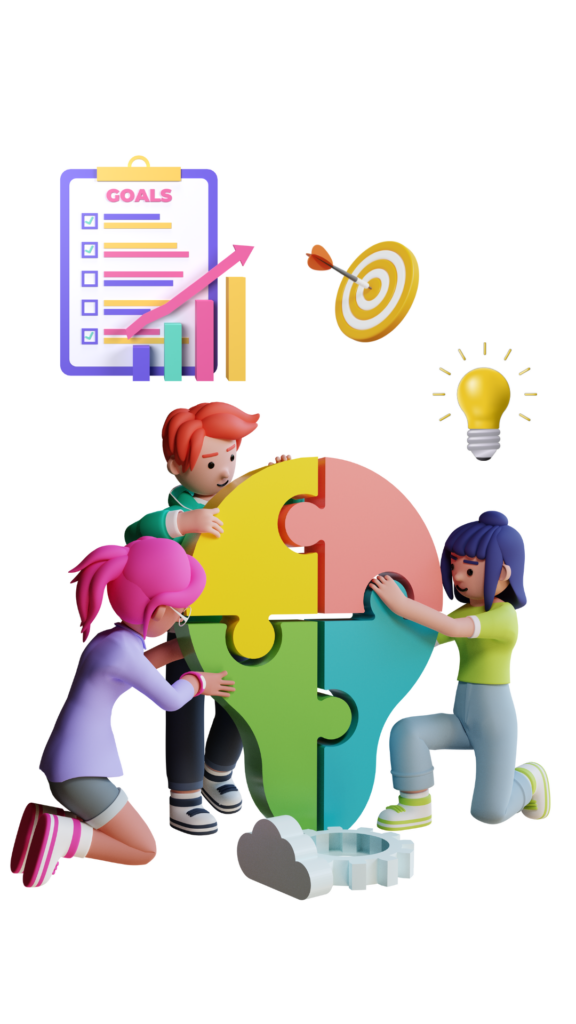 We work with…





200+
Result-driven projects completed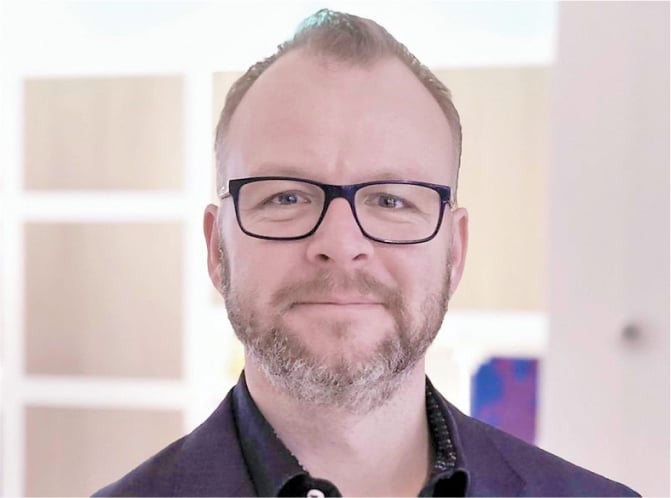 Listen from our customer
"We have a team where FUN is one of the things that comes to mind. Also, we have very short lines; When we contact each other, it usually takes less than five minutes to respond and react."
Wouter Bruijning – Digital Project Manager – Kwadraad
Let's get started with Sunbytes
Drop us a line and we're just 1 click away to make your projects ready