IT outsourcing for publishers
Let our tech experts supercharge your publishing business with cost-effective, time-saving and top-notch experts
Get your IT outsourcing teams and focus on publishing
Managing your own IT can become time consuming and distract from your core business of creating and delivering content. IT outsourcing services can give you the technical expertise and resources you need to stay focused on:
Transform your publishing operation with Sunbytes services
Complete IT resource solution for your business with affordable price and hassle-free
Specialized IT experts
With dedicated teams full of experienced developers, we understand the industry and can provide tailored solutions for your needs. 
Enhanced data security
Sunbytes IT outsourcing services provide advanced data security including encryption, 2-factor authentication, regular audits, and 24/7 monitoring. Your systems and data are in safe hands with us.
Access to latest technologies
Sunbytes invests in innovative technologies including AI, automation, cloud platforms and more. By outsourcing IT to us, publishing businesses can take advantage of new tools and solutions without large capital outlays
Custom software development
Every publishing business is unique and deserves a customized approach to IT solutions. Our team works closely with you to understand your needs, goals, and current infrastructure.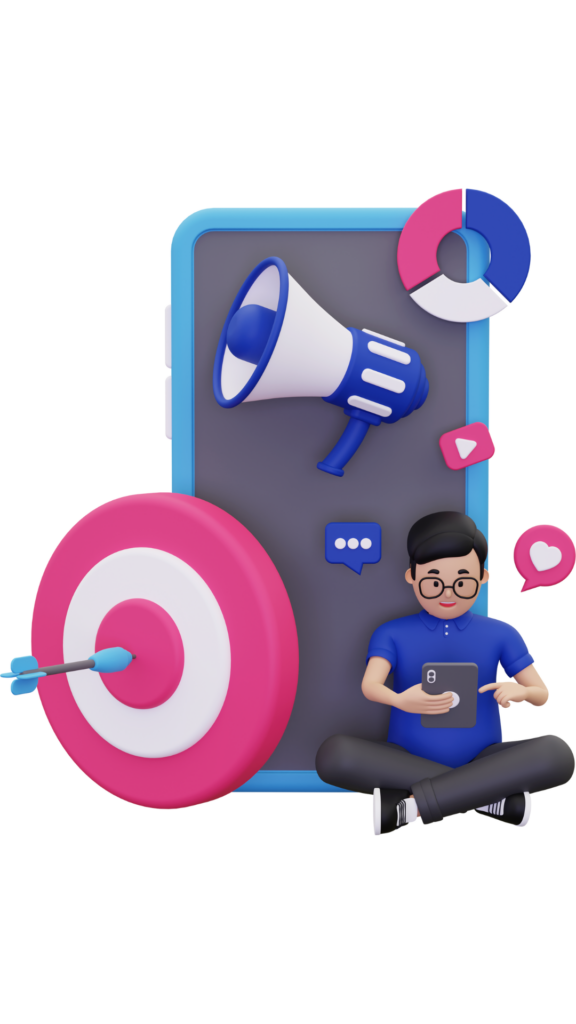 We work with…





200+
Result-driven projects completed
---

"SunBytes has been a critical part of development for Organic as we have grown from managing a single site to a wide portfolio of them. They are pragmatic, a pleasure to work with, and the communication with both their engineers and their management has made them feel like direct members of our own team."

Justin DeMaris – CTO – Organic

contact
Let's get started with Sunbytes
Drop us a line and we're just 1 click away to make your projects ready