About Us
We are a family of creative and enthusiastic people.
Who we are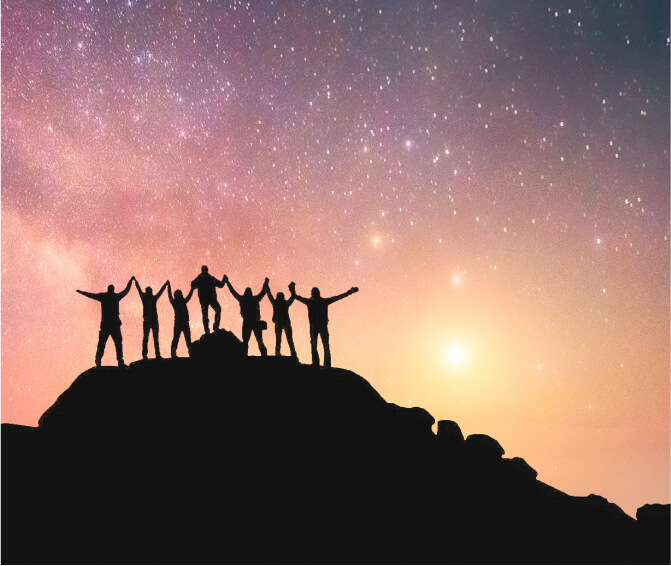 We are an IT staff augmentation &
dedicated team
provider who drives for excellent customer experience and top-notch quality of service. We offer committed and tailored teams to our clients, with an aim to propel their businesses technological abilities to the next level.
We eliminate the headaches of administrative and recruitment tasks for our clients by supporting them to access the top-experienced IT engineers and developers. Our full-stack software development teams will provide our clients with the most optimal technology solutions and power them to accelerate their digital transformation and innovation process, without any burden on their internal workforce. We also help our clients to launch their projects immediately with even 1 FTE (Full-time equivalent) and scale up robustly later thanks to our wide network of IT talents in Vietnam, the Netherlands, the Philippines, Brazil, and Germany.
The clients who chose to work with Sunbytes, more than that, benefit greatly from not only our transparent cost models but also our sharing and technology consultancy. With our offices split between the Netherlands and Vietnam, our multicultural dynamic allows us to view the bigger picture in technology, management, and global sustainability.

we are a reliable partner

5
locations

10
years of experience

200+
projects completed
What we aim at
At Sunbytes, we aim at delivering innovation and customer success together. Your success is our success. We put your business growth at the heart of everything we do because our team is your team.
What we believe in
Our core values are what lies in our hearts and what shape our culture. They lead us in every move and define our character as well as our behavior.
Meet our team
Our TaaS team is composed of creative and experienced developers and consultants that can guarantee the most optimal solutions to help you reach your business goals. 
At Sunbytes, we appreciate team spirit. We consider ourselves as a family where we can work, learn, care, and share with each other.
Management team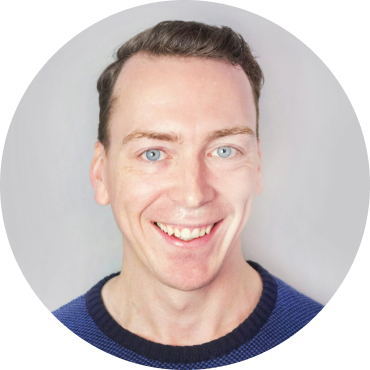 Joram Dees, Co-founder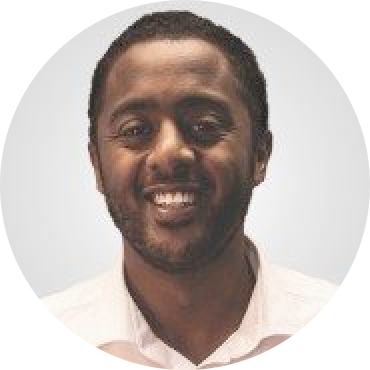 Amanuel Flobbe
Director & Co-founder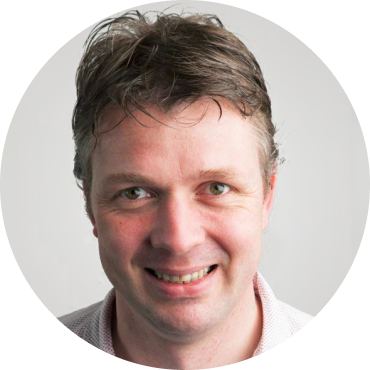 Koen Klasing, Co-founder
What clients talk about us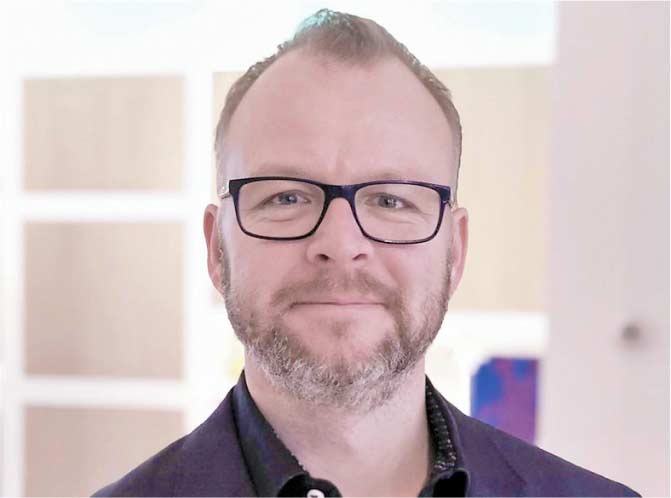 Nigel van Houten
"Sunbytes in depth knowledge and resources helped us several times to make the right decisions for the next stages of the projects"
Nigel van Houten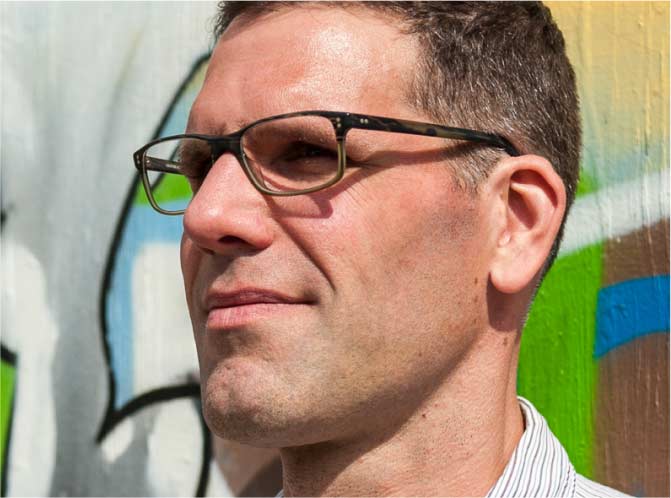 Kwadraad
"We have a team where FUN is one of the things that comes to mind. Also, we have very short lines; When we contact each other, it usually takes less than five minutes to respond and react."
Wouter Bruijning – Kwadraad
Give us a chance to meet you!
We are happy to start our partnership now.
How we hire the best people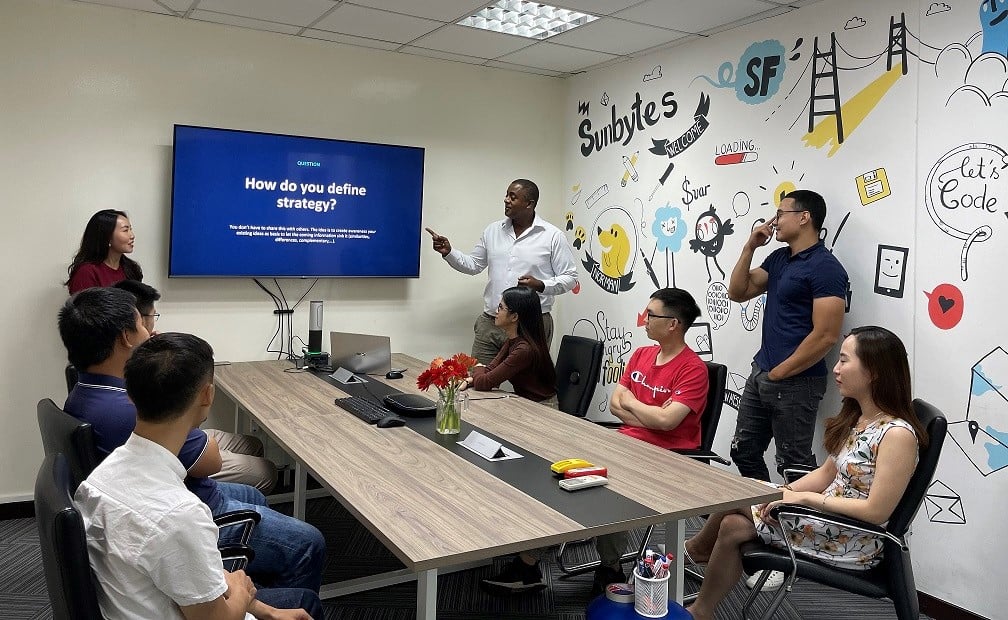 Get the latest updates from us