Leading IT outsourcing service for sustainable growth
Get your teams up and running after just few days with Sunbytes.
Understand IT outsourcing services
IT outsourcing refers to contracting out some or all of a company's IT operations to external service providers instead of developing and maintaining technology systems in-house. By referring to leading IT outsourcing services, clients can focus on their core business while obtaining high quality and cost-effective IT services tailored to their needs. Sunbytes will build an team that will feel, act and operate like your internal team. With the same vision, focus and values as your organization has build.
We work with…





200+
Result-driven projects completed
Everything you need, we can help to outsource at ease!
Agile-based & customize for every needs
We listen and make tailored business options to adapt your requirements. Don't hesitate to let us know your thoughts. 
Vast international connections for work
As a top IT outsourcing company, Sunbytes helps you to access to broad talent pools from Asia, Africa, Latin America to Europe 
Cutting-edge competencies
Our core competencies including full-stack web & mobile development, cloud architecture, DevOps, quality insurance and project management.
Well-defined hiring process
With in-depth requirement analyze and through stringnent interviews, Sunbytes handpicks the best dedicated developers to meet every aspect of your projects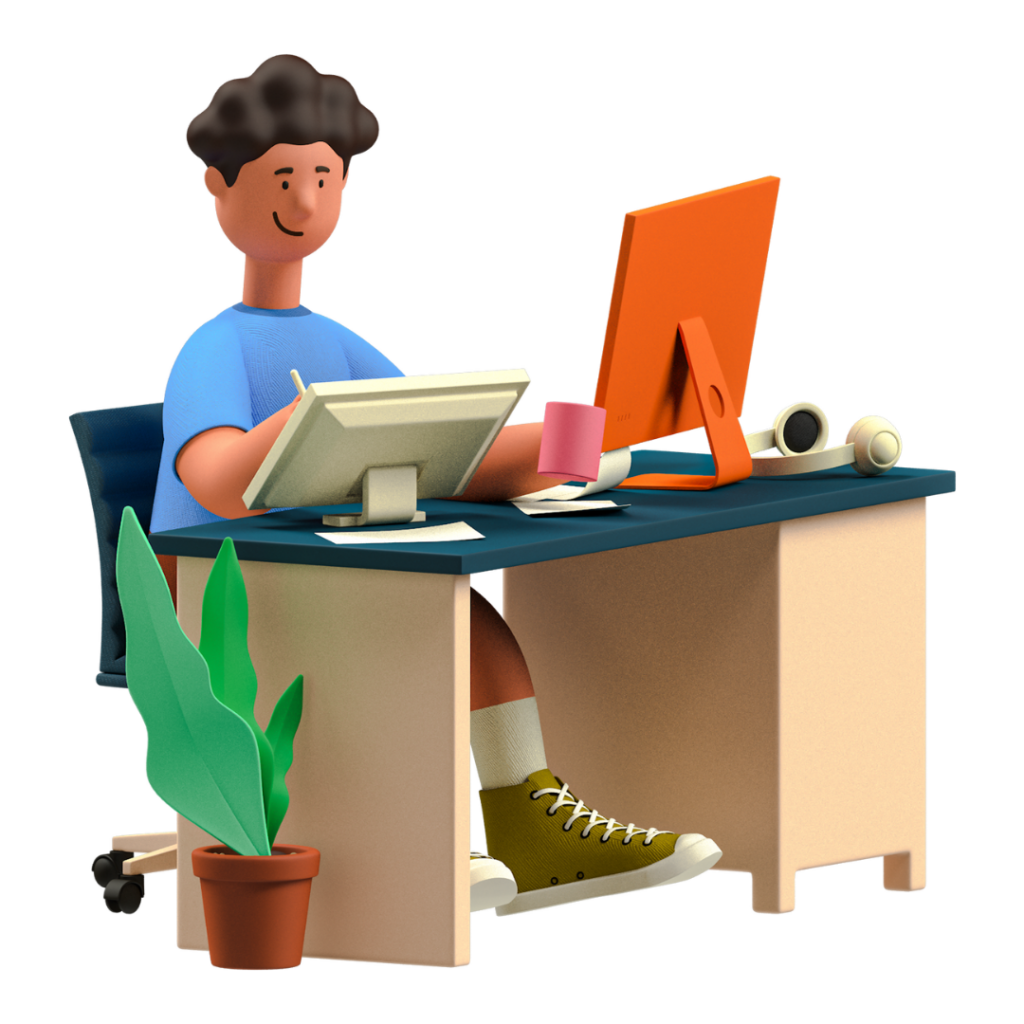 ---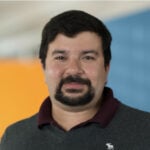 "Sunbytes in depth knowledge and resources helped us several times to make the right decisions for the next stages of the projects."

Eduardo Bernal – Vice President Digital Delivery – TeamViewer

Let's get started with Sunbytes
Drop us a line and we're just 1 click away to make your projects ready