IT outsourcing service for IoT (Internet of thing) cloud development
Unlock the potential of IoT with a trusted outsourcing partner
IT outsourcing for your IoT development project
The Internet of Things (IoT) has become a game-changer for businesses across all industries. By connecting devices and sharing data, IoT can significantly increase operational efficiency, improve customer experiences, and spur innovation. However, implementing and managing IoT solutions in-house can be a complex and costly endeavor. That's where our IT outsourcing services for IoT come in.
Are you ready to kickstart your IoT application development project? Sunbytes is your answer
Get free consultancy
Benefit businesses from across industries
Tap into expertise and resources beyond what you could feasibly maintain in-house, while focusing internal teams on the main missions of student learning and success.
Healthcare
Improve patient care through remote monitoring, enhance collaboration between industry providers, and enable data-driven decision-making to optimize treatment plans and resource allocation.
Retail
Gain valuable insights into customer behavior, manage inventory, and improve the overall shopping experience through personalized marketing and smart store layouts.
Manufacturing
Streamline processes and enhance efficiency in manufacturing by enabling real-time monitoring and control of machinery, tracking inventory, and optimizing energy consumption.
Maximize business potential by partnering with Sunbytes
IoT cloud strategy and consulting
Tailor an IoT strategy that aligns with your business goals and ensure a smooth implementation process.
A wealth of knowledge and skills
Top-in-the-field developers carefully selected to fit your business' requirement and culture.
IoT cloud support and maintenance 
Ongoing support and maintenance to keep your IoT solution running smoothly and securely.
Device and cloud connectivity management
Ensure seamless device integration, management, and connectivity, allowing you to focus on your core business.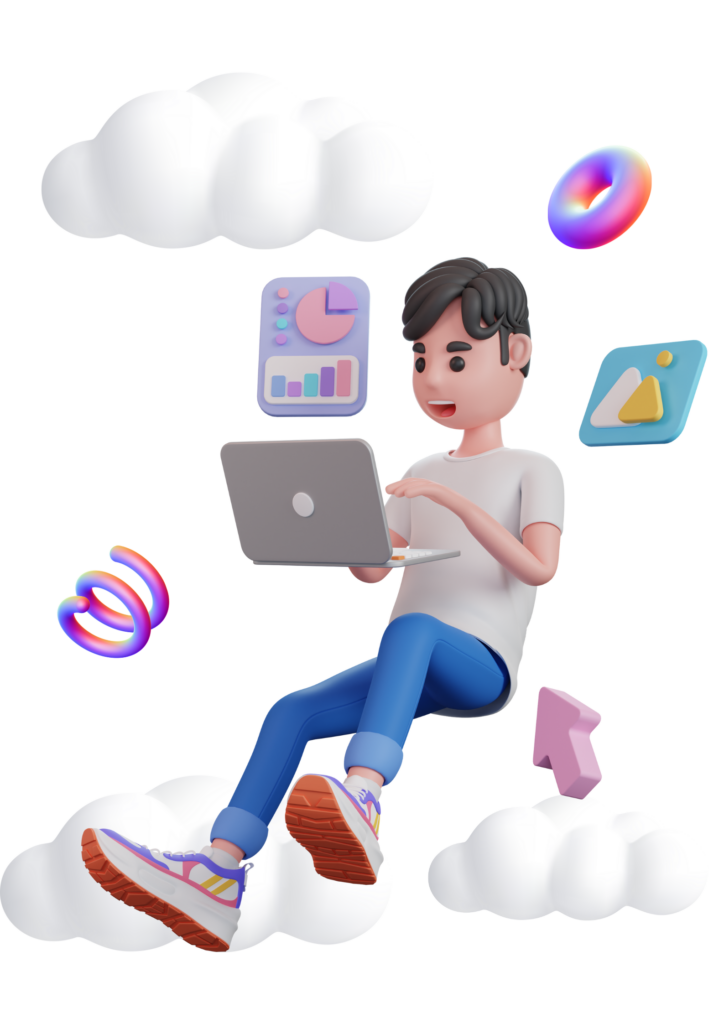 We work with…





200+
Result-driven projects completed
Let's get started with Sunbytes
Drop us a line and we're just 1 click away to make your projects ready