Available dedicated developers
Close the skill gaps in your team today!
Meet our available developers
Senior back end & front end developer
Rob has 4 years of experience with knowledge of PHP and Python and also front-end development. Rob also possesses great skills in managing databases with MySQL and PostgreSQL.
Rob loves to join your team today!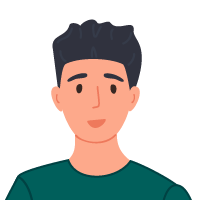 Rob

United States
Senior PHP developer
Pedro has 8 years of experience and significant technical skills necessary for a Senior PHP position. With a key focus on PHP, smartness, and eagerness to learn new things, he is passionate about the job, honest, and mature. Pedro would be a good fit for the team.
Pedro loves to join your team today!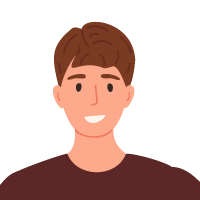 Pedro

Brazil
Fullstack engineer
Rike is looking to make the world a better place to live. As a devotee of technology, he has +3 years of coding and a constant search to improve himself. Nowadays, he works as a Full Stack Developer building complete solutions and he is studying clean architecture and related knowledges.
Rike loves to join your team today!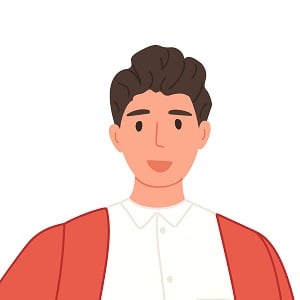 Rike

Brazil
Senior Fullstack engineer
Drew is a mechatronics engineer specialising in software engineering with a wide disposition for teamwork, integration process generator, leader and a high sense of commitment to assigned tasks and jobs
Drew loves to join your team today!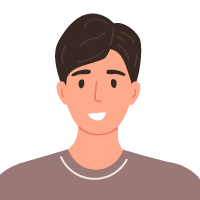 Drew

Colombia
Fullstack engineer
Thomas has 14 years of experience in software development with strong knowledge of both .NET
framework and .NET core technologies. He has shown his capabilities on the technical side as well as a growth mindset.
Thomasloves to join your team today!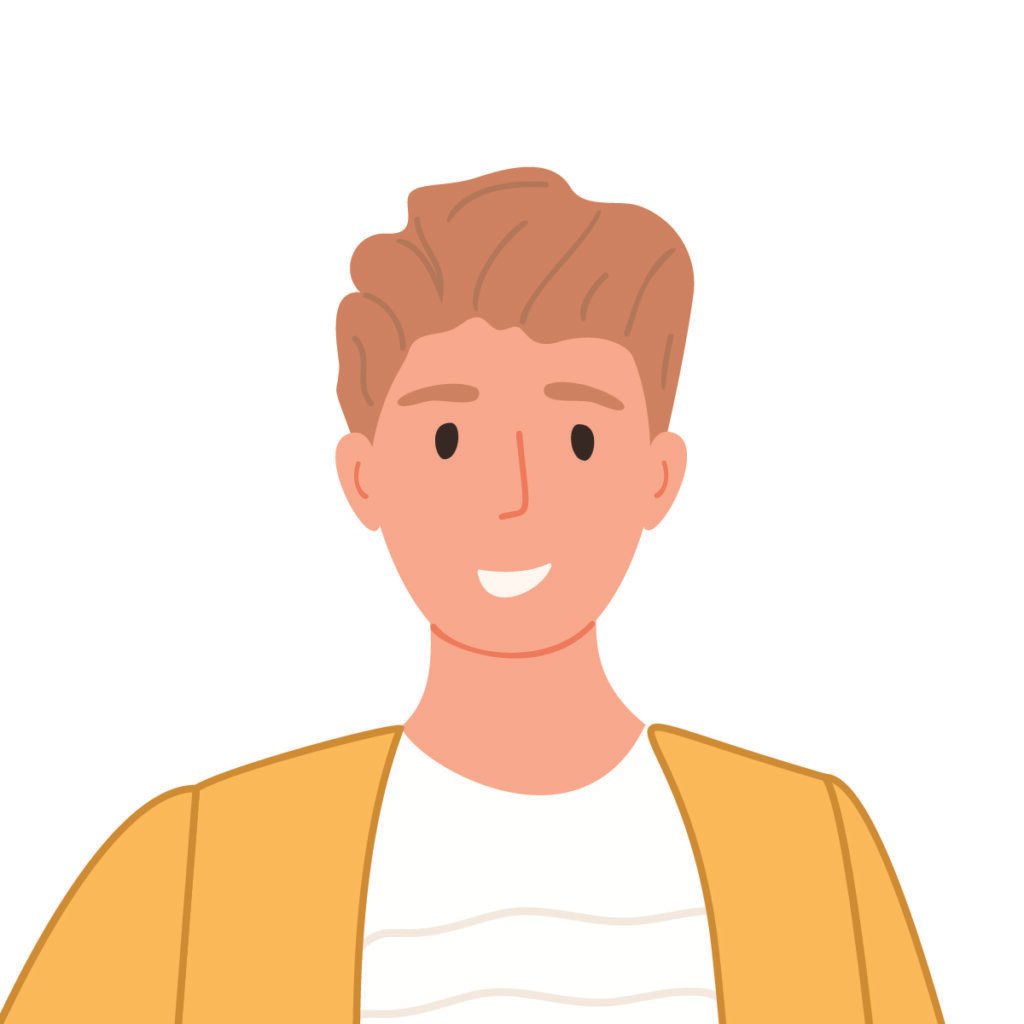 Thomas

Vietnam
Senior Fullstack engineer
Mite is a highly focused software developer with more than 4+ years of experience in a variety of
development and engineering positions like web and mobile app development. Understanding client requirements and communicating the progress of projects are core values in achieving long lasting business relationships
Mite loves to join your team today!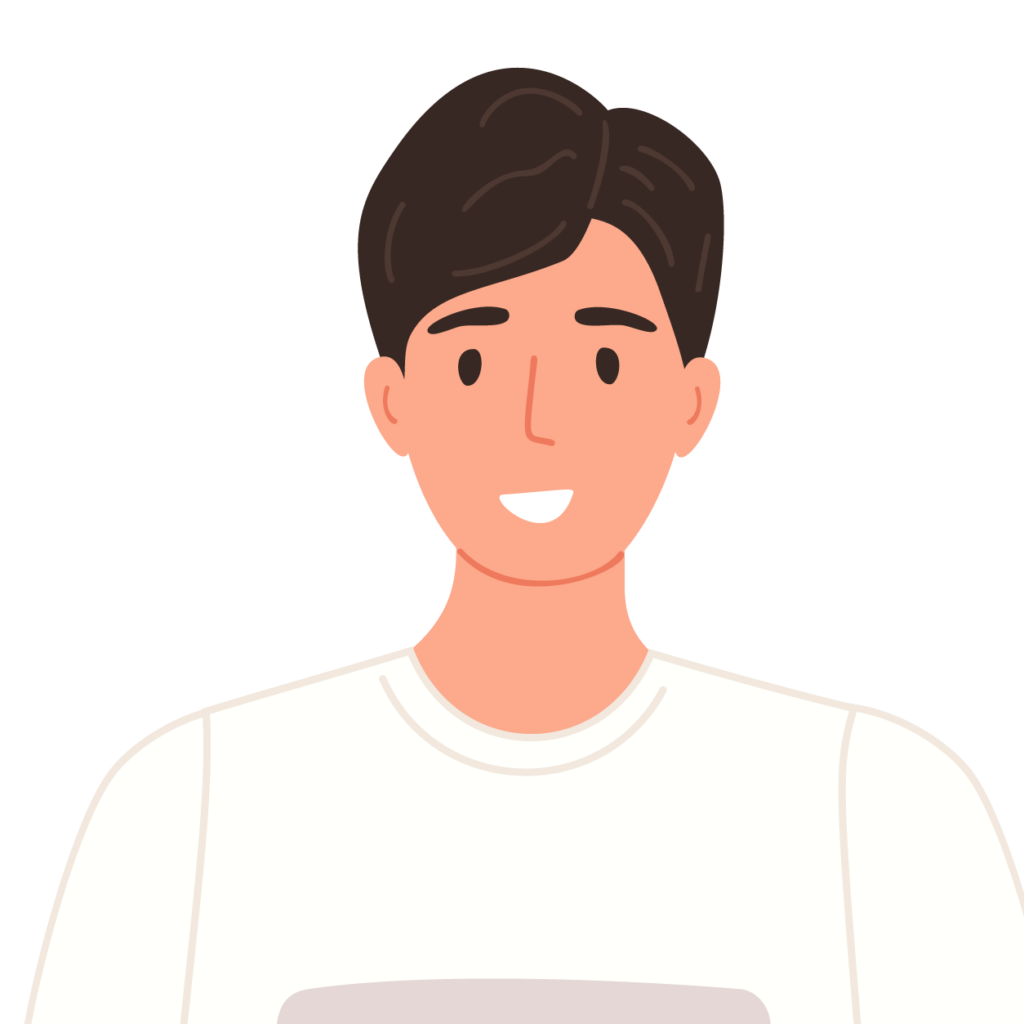 Mite

India
DevOps engineer
Highly experienced in .NET Framework, .NET Core (5), MVC Microservices & Cloud
Technologies mainly in Azure. Agile Methodology exposure, Cloud Infrastructure
Lead a team , Forward Thinker Enterprise Level App Experienced.
Kevin loves to join your team today!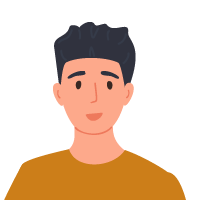 Kevin

Philippines
Senior Golang engineer
Software Engineer with experience in designing, developing and maintaining scalable software systems. Eager to build innovative and cutting edge business solutions that are efficient and reliable. Experienced in both ends of the stack
Jack loves to join your team today! Jack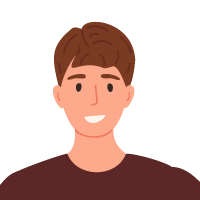 Jack

Philippines
Senior QA engineer
Experienced Senior QA with 7 years of solid experience in Software Testing specializing in both Web and Mobile testing. ISTQB Foundation Level Certified and has an extensive knowledge in SDLC and Agile methodologies.
Kay loves to join your team today!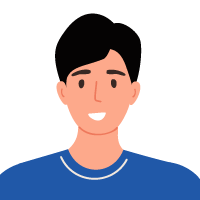 Kay

Philippines
Senior full stack application developer
Zack is a software developer with over 6 years of experience developing applications. Zack excels in every stage of the life cycle of software development, including design creation, coding, debugging, testing, and maintenance.
Zack is excited to join your team now!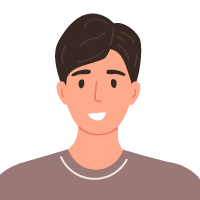 Zack

Dalian, China
PHP Fullstack developer
Hasan is a PHP Web Developer passionate about new technologies, with various experiences in front-end and back-end development.
Hasan loves to join your team today!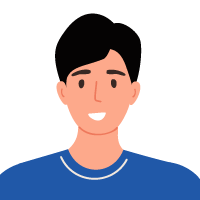 Hasan

Marocco
Meet our available project manager
Senior Project Manager
Tony has more than 7 years of experience in project management. During his working time with us as a Project Manager, he has demonstrated that he can see the bigger picture, is adaptive, and is highly responsible at work.
Tony loves to join your team today!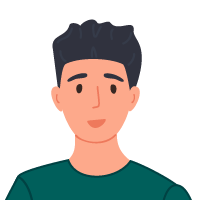 Tony

Vietnam