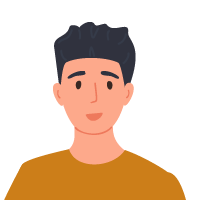 Vince
Junior full stack developer
(Check Developer Competency Matrix here)
Vince has 5+ years of experience with knowledge of full-stack development, and a high-level understanding of AWS, data migration, application modernization, and crypto. He is familiar with architectural design and microservices architecture. Vince is enthusiastic to provide solutions to match business objectives and will be a passionate member of your team.
Technical Skills: 
Front-end: HTML5/CSS3, SASS, ReactJs, VueJS
Back-end: PHP
DevOps: Google Cloud, AWS, DigitalOcean
Database: MySQL, Postgres, Mongo DB,…
IDEs: JetBrains, VS Code, Sublime text 3,…
Operating Systems: Windows, OS, Linux
Management Tools: JIRA, Trello, Git, Heroku, SVN, Bitbucket
Other: Agile-Scrum Software Development
Soft skills/Teamwork: 
Capable to propose solutions to client needs
Familiar with working directly with US/EU clients and always fulfills his assigned work with high standards
A good team player and supportive to other team members
English skills: Good English. He can collaborate well with international clients.
Education
Engineering and Technology Degree, Information Technology by FPT Polytechnic Practice College
Industry Exposure
Travel
Technology
Financial Services
Location
Ho Chi Minh City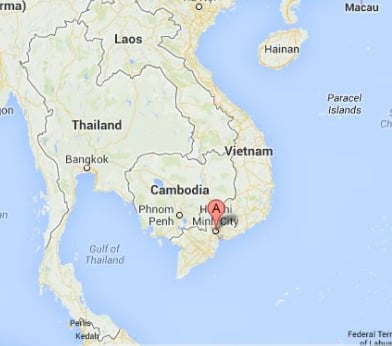 Employment
Previous Company – Full-stack Web developer| Multiple projects
Mar 2015 – Dec 2021
Project 1 – Front end Developer | Travel
Technologies stacks: ReactJS
Project 2 – Back end and developer | Financial & Banking
Technologies stacks: NextJS, ExpressJS
Project 3 – Front End Developer | Education Industry
Technologies stacks: ReactJS
Vince's Portfolio
Get Vince for your team now.
Send us your contact and we will arrange an interview between Vince and you today!