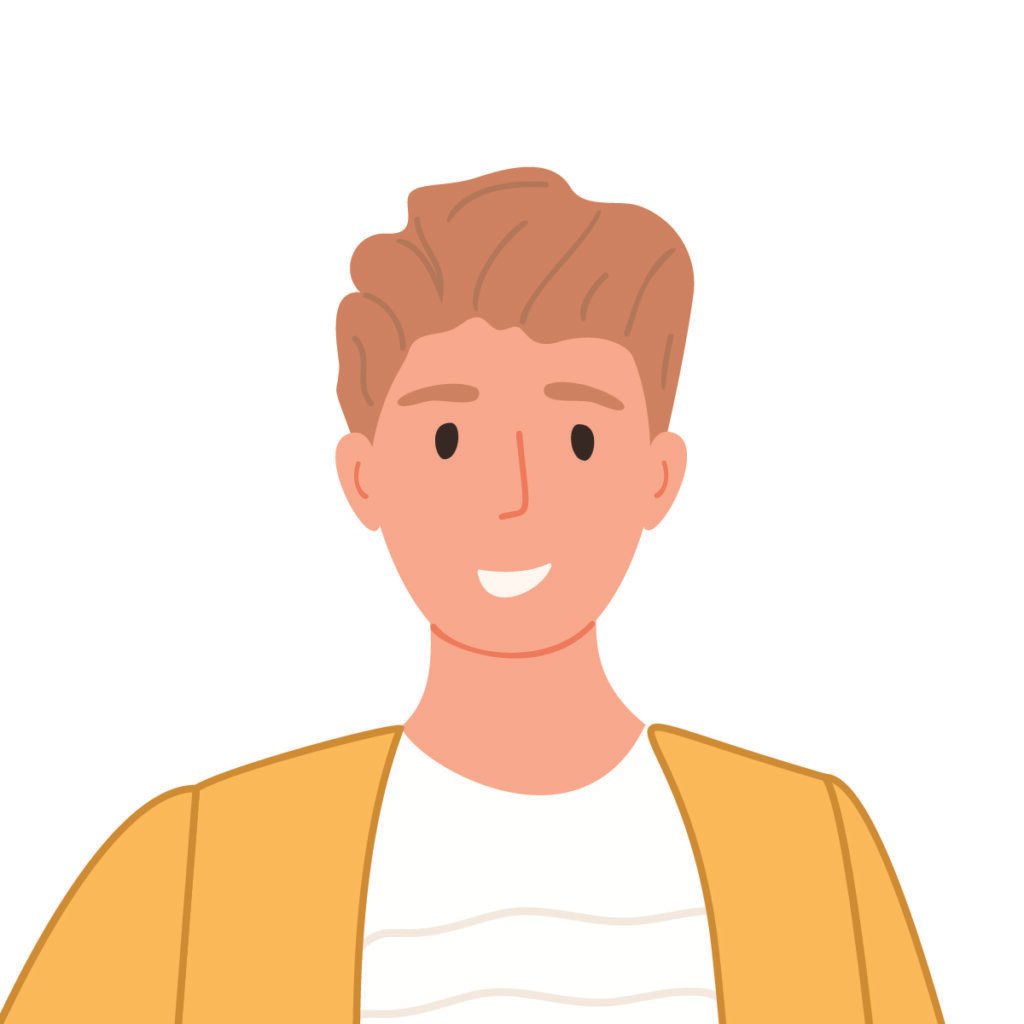 Tago
PHP Back End Expert
13 years of experience in complex back-end development to large companies and institutions distinguish Tago from other back-end developers from Sunbytes. Tago is the key element to help our clients succeed.
Tago loves to join your team today!
Technical skills
13 years experience on complex back-end development to large companies and institutions
Proven ability to leverage full-stack knowledge and experience to build interactive and user-centered webs and application
Expert skills in PHP and its frameworks: Laravel, Symfony.
Expert in PostgreeSQL/Oracle/MySQL/MariaDB
Has strong experience with Javascript, HTML/CSS
Deep understanding about WordPress
Familiar with Gulp, Git, Photoshop,
Soft skills/Teamwork:
Experienced in working on long-term projects with the international environment
Creative and easily integrated with clients' team.
English skills: Advanced level. He can collaborate well with our English-speaking Project Managers
Education
Bachelor of Computer Science by University of Fortaleza (UNIFOR)
Industry Exposure
Logistics
Technology
Insurance
Communication & Media
Healthcare
Banking & Finance
Education
Retails
Construction
Manufacturer
Location
São Paulo, Brazil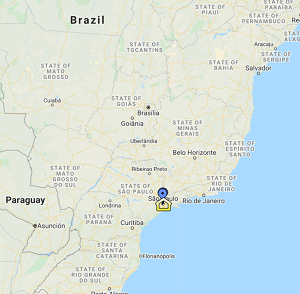 Employment
Sunbytes – Senior Back End Developer
Apr 2021 – present
Oracle Forms' Applications
Software Company – Senior Back end Developer
Mar 2020 – Apr 2021
PHP Applications development using SCRUM and GIT
Previous Company – Senior Developer
May 2012 – Feb 2020
Full stack developer
Team Leader
Fully developed 4 big applications to schools and public companies
PHP 7, CSS, JavaScript/jQuery, and MySQL frameworks
Software Company – Intern
Oct 2009 – Oct 2011
Web development using PHP and Scriptcase
Get Tago for your team now.
Send us your contact and we will arrange an interview between Tago and you today!