MORE RELIABLE THAN A FREELANCER FRONT END DEVELOPER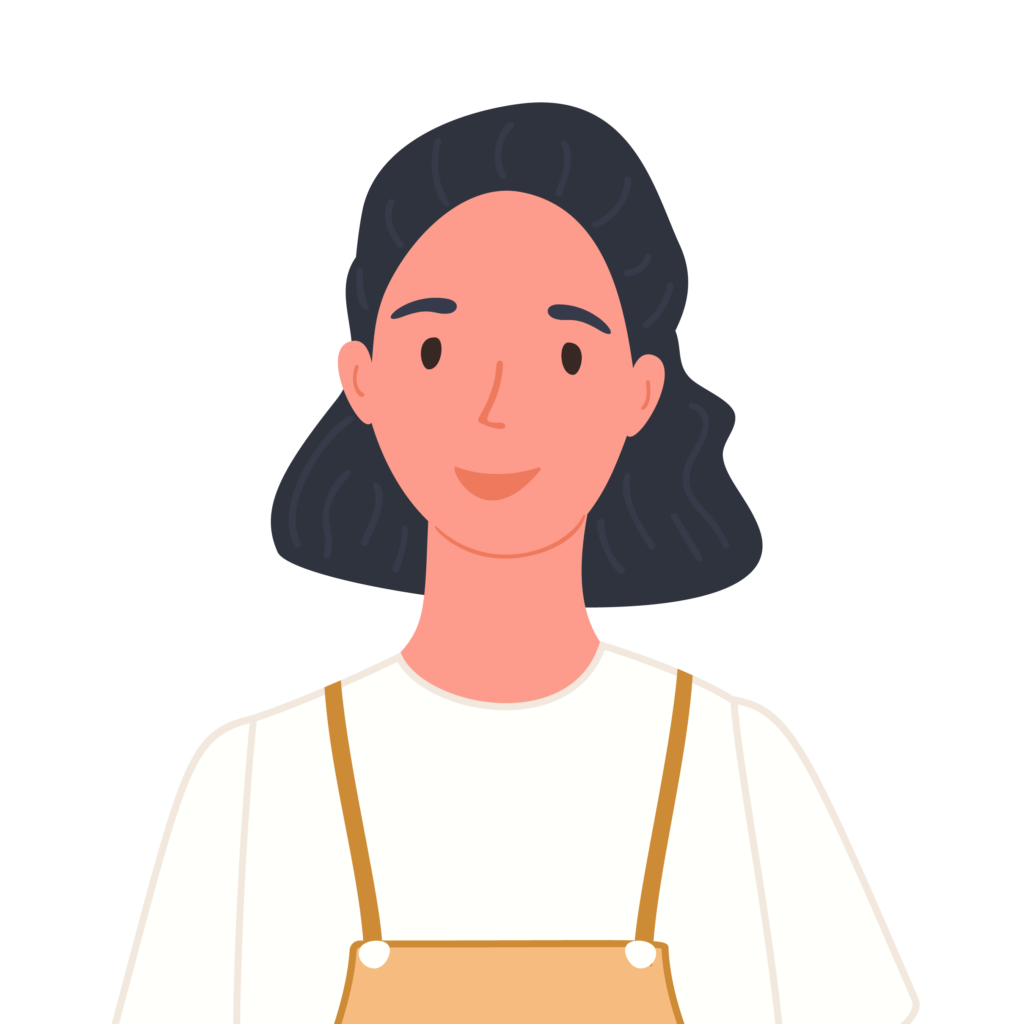 Lee Phan
Skillful Front End Specialist
Lee has 8 years of experience in web development and 2 years as a medior front end developer at Sunbytes. A dedicated, talented and customer-oriented front end specialist, Lee demonstrated her ability to support our client in creating a stable, user-centric, eye-catching and SEO-friendly website with multiple languages for different regions. She herself has received many compliments from our client.
Technical skills
Has solid knowledge and experience with HTML5, CSS3, Less, SCSS, Javascript/Jquery.
Has good experience following BEM as well as good knowledge on semantic HTML
Deep understanding and application of Bootstrap and Foundation.
Very skillful in creating responsive website, parallax website, cross browser
Able to apply best practices in coding to provide high quality and maintainable outcomes.
Familiar with Gulp, Git, Photoshop, Sketch, InVision, Figma
Soft skills/Teamwork:
Experienced in working on long-term projects with the US-EU environment
Act as a connection point between front end team and back end team as well as other stakeholders
Think out of the box and easily integrated with clients' team.
English skills: Intermediate level. She can collaborate well with our English-speaking Project Managers
Education
Bachelor of Information Technology by Ho Chi Minh City Of Education
Industry Exposure
Logistics
Technology
Insurance
Communication & Media
Healthcare
Location
Ho Chi Minh City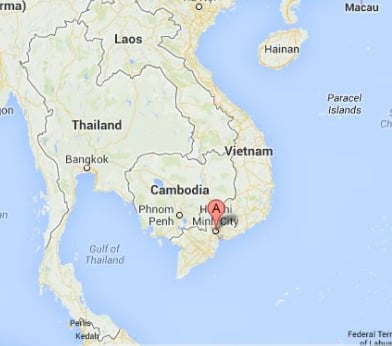 Employment
Sunbytes – Medior Front End Specialist
Jul 2019 – present
Projects 1: Lead Developer | Technology Industry
Led a dedicated software team of developers to provide extra pairs of hands to the in-house team reaching deadlines
Introduce new tools to in-house team
Guide in-house team implementing new tools/technologies
Co-develop new features with in-house and internal team
Refactor features, implement animation to existing features
Produce code reviews for team members
Technology stacks: HTML, CSS(SCSS), Javascript, Animation, Responsive
Project 2: Front End Developer | Healthcare Industry
Develop user interface of the website including the online brochure to display the client's in-depth information on their business process
Technologies stacks: HTML, CSS(SCSS), Javascript, Bootstrap, Blade Templates, Animation, Responsive.
Project : Front End Developer | Insurance Industry
Build the template and the website interface with Gutenberg blocks (included custom blocks) and Bedrocks/Sage9
Create Blade template using business logic and data from controllers & data layer.
Technology stacks: HTML, CSS(SCSS), Javascript, Foundation, Animation, Responsive
Previous Company – Front End Team Leader | Logistics Industry
Nov 2015 – Jul 2019
Develop a system to support online salesclerks. It includes an eCommerce website, a CMS for shoppers and internal CMS.
Create interface for a marketplace called myMall owned by the company
Convert PSD files to HTML & CSS with Javascript integrated, manage and optimize them
Integrated services include SEA, AIR, Land Trucking, Custom Clearance for both Import / Export for eFMS project.
Technology stacks: HTML, SCSS and Angular
Previous Company – Front End Developer | Communication & Media
Jun 2013 – Oct 2015
Convert PSD to HTML/CSS/JS
Sketch files to HTML & CSS template with Javascript integrated
Build and maintenance website
Technology stacks: HTML, CSS, Jquery, Responsive, Bootstrap
Freelancer Front End Developer | Multi Projects
Jun 2013 – Jul 2019
Built front end for multiple websites
Consulted many clients on improvement for website UX/UI
Lee's Porfolio
Why should you hire Lee from us instead of hiring a freelancer front end developer?
Freelancers or Headhunter agencies
Hiring via Sunbytes
Time to get the right developer
1-3 weeks
Immediately
Time to start a project
2- 4 weeks
2-3 days
Time to scale size of the team
3-12 weeks
2-3 days
Experience of dedicated resources
Unsure
Guaranteed and tested
Dedicated account manager
No
Yes
Quality assurance
No
Yes
Project failure risk
High
Extremely low
Dedicated resources
backed by a team/ CTO
No
Yes
Impact due to turnover
Yes
No
Regular training and industry updates
At freelancers' initiatives
Mandatorily regular
Available time
36 hours/ week
36 hours/ week
Cost model
Daily/ Weekly/ Monthly
Daily/ Monthly
Recruitment surcharge fee
Yes ( platform usage/ recruitment free)
No
Get Lee for your team now.
Send us your contact and we will arrange an interview between Lee and you today!