Dedicated team for a sister company
Empower an internet agency with multiple business requirements
Simplefly is a young and active web development agency from Utrecht. The company specializes in delivering stylish, professional, and seamless websites to clients in various market sectors.
Hiring a dedicated team from Sunbytes for 10 years, our sister company has grown into a vibrant, creative, and trustworthy web development company.
Client

Simplefly

Industry

Link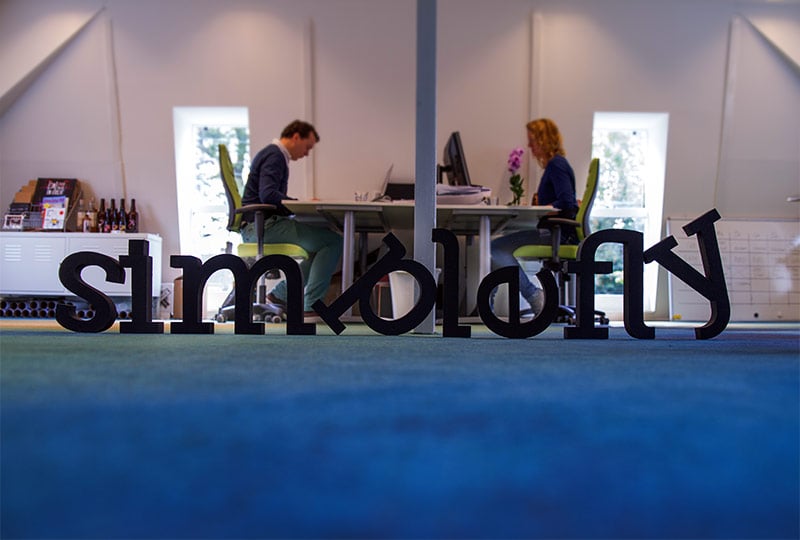 The Story
Established under the wing of Simplefly Invest Holding, Simplefly began as a young and ambitious business to support clients from various industries in The Netherlands. Their ultimate goal is to promote their online identities through captivating and custom build websites, mobile apps and online platforms. To reach such a feat, Simplefly needs to have a highly qualified dedicated web development team to grow with the company and that was the root of Sunbytes' starting point. Sunbytes was formed in 2012 with its mission to be a reliable and responsible long-term internal supporter to accelerate the business of Simplefly. That was the moment the beginning of a historical 10-year strategic partnership started.
Growing Together
Back to the start, Sunbytes was established with a small group of dedicated developers who worked together to provide Simplefly with the best coding solutions and helped Simplefly prepare the winning pitching decks. Growing fast, the two companies developed and implemented a strategic plan to overcome the resource challenges in handling multiple projects at the same time. This approach led to the establishment of a new branch in Vietnam where they can take advantage of the skillful IT labor forces at a lower cost. Since then, the Sunbytes team from both Vietnam and the Netherlands has always strived their best to support Simplefly in a wide range of projects with diversified technical specifications originating from various customers' value propositions and growth stories.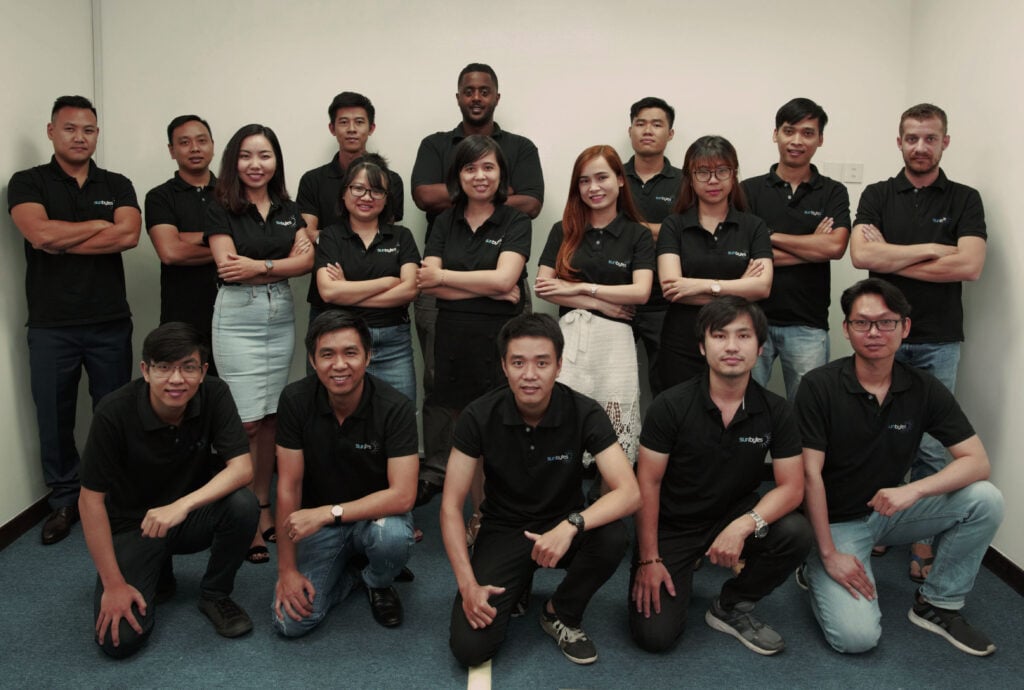 Technology Stack
Sunbytes' developers are the soul of the team. The optimal solutions they often bring to the team are the key elements for us to win the bids and achieve more growth and trust from our end clients.
100+ Projects were completed
Starting small with only 3 members, the dedicated team from Sunbytes for Simplefly has increased its size to 7 full-timers over the last 10 years and has been powering Simplefly to deliver 100+ SEO-friendly, well-structured and attractive websites and apps for their both local and international clients in healthcare, business, and legal services, (semi-)government and non-profit.
Sunbytes has always been a strategic partner that not only provides IT staff augmentation but who also acts as a technology consultant for Simplefly's customers. Together, the Sunbytes and Simplefly team closed many deals, helping Simplefly generate more revenue and become an influential web development agency in the Netherlands.