Team as a Service
Save time for your core tasks by hiring TaaS team
Let's set the scene, you find that your team is short of IT talents for an upcoming project, but does your team have limited capacity in recruitment and team management? Is it possible that you're planning to run a project that will demand new technology stacks that your current employees can't fully control the scope of work? ? That is the reason why Sunbytes' mission is to offer you a solution that can solve your headaches in recruitment for scaling up your business.
What is Team as a Service (TaaS) model?
Team as a Service ( TaaS team) is a form of outsourcing or staff augmentation and a special type of dedicated development software team. At Sunbytes, we will provide you with a full-stack software development team including all positions such as dedicated full-stack developers, DevOps engineers, project managers, and QA.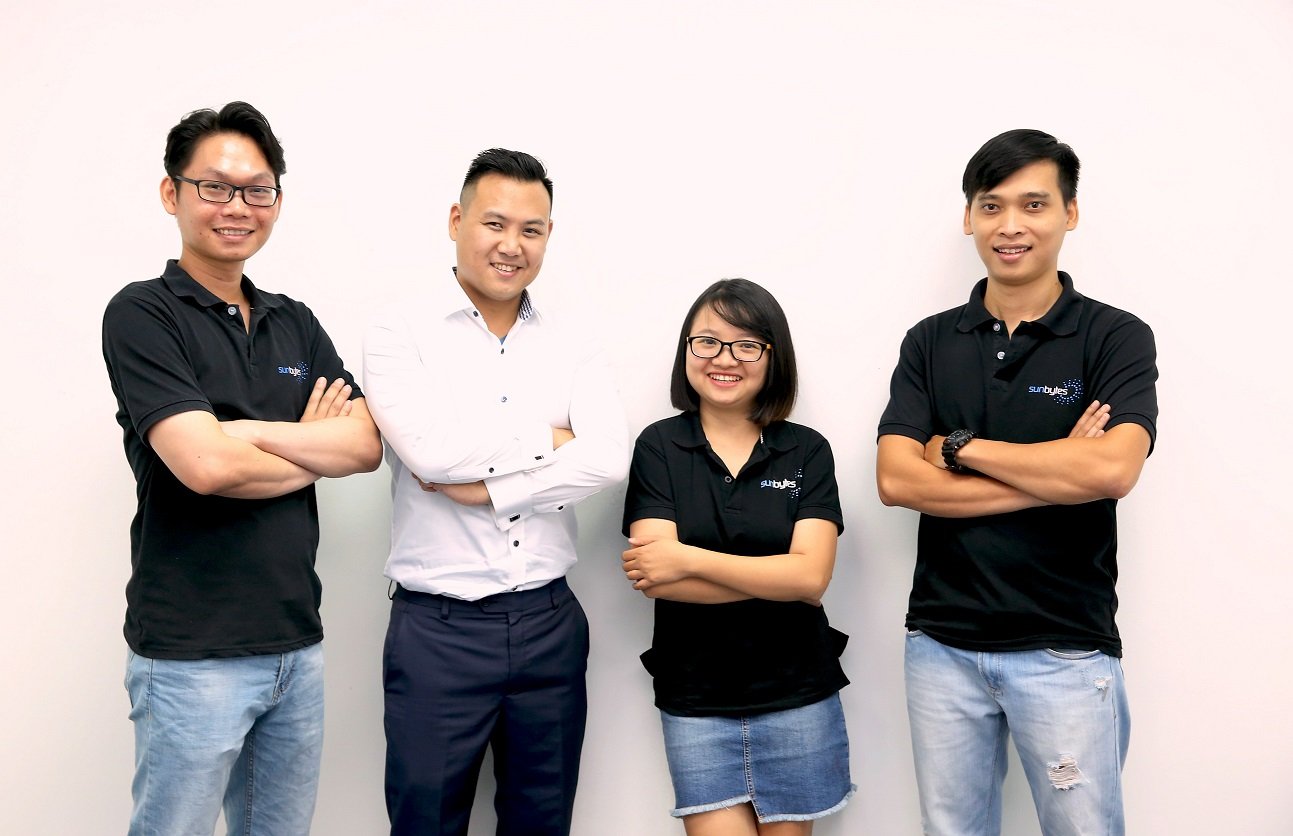 TaaS team to succeed
Each TaaS team is tailored-made and hand-selected based on our analysis of your requirements. A special feature of TaaS provided by Sunbytes is that you can completely entrust the project to the TaaS team and then focus on more important work to help your business grow faster. Additionally, you do not need to have technical expertise when you choose the TaaS team model at Sunbytes and this makes a big difference in distinguishing Sunbytes TaaS services from other TaaS solutions offered by other companies.
What is the difference between TaaS, Dedicated Team, and Project Base?
Apart from TaaS services, Sunbytes also offers you different service models such as dedicated teams and dedicated developers. While searching for third-party vendors, you may encounter other solutions among which Project-based is often mentioned mostly. Below is the comparison among the benefits of the most common service models for you to choose from.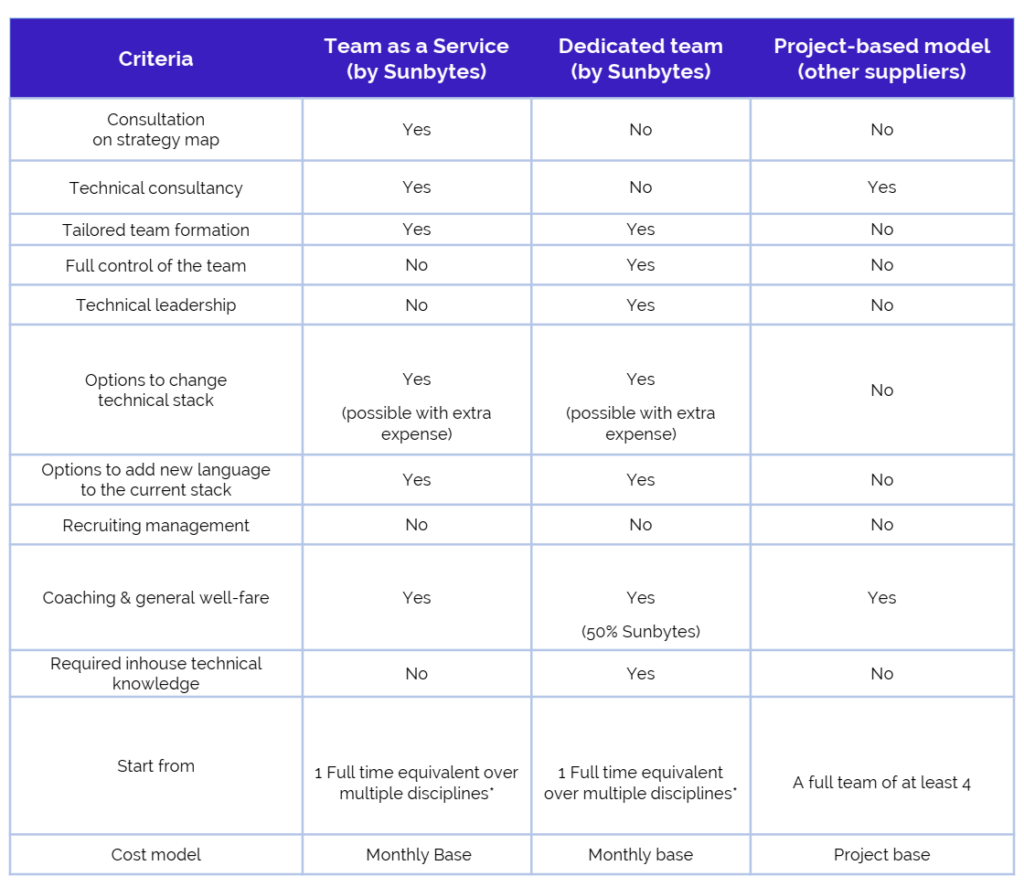 Generally speaking, the key distinctions among these three service models is the focus. While the focus of the dedicated team and TaaS team services from Sunbytes is the talent and technology skills for your business, the focus of project-based or other time and material models is the fixed and pre-defined deliveries of the projects.
When should you choose TaaS team?
Knowing the model's benefits and downsides, we can conclude that there is no one-size-fits-all solution. . If that's the case, when would we recommend a TaaS team above other types of collaboration?
TaaS service mostly suits the businesses with the following requirements:
There is no technical lead in your organization.
Across the project team, defining a clear list of technical requirements is an essential function. Without the consultation of the technical lead, you are unable to set up the appropriate tech stacks for your project or even become confused by the proposals by the vendors. Hire a TaaS team from Sunbytes and trust our developers' brains and instincts if you're a visionary with a deep understanding of the market and industry but prefer to focus on the business factors instead of the technical aspects.
A significant difference between a dedicated team and TaaS team is that with TaaS, our Tech consultation will support you in drawing a strategy map for the project.
You're looking for flexibility in the scope of work.
Creating a new product and making it thrive needs your time and effort, as well as adaptability to the changes in the customers' insights. TaaS offers you a high level of flexibility to add the technology skills or change the skill sets of your project. Analyzing the requirements of your stakeholders, Sunbytes technical lead will propose to you the best solutions and we then support you to form the team to sort out your business needs.
You do not have time for any team recruitment & management tasks.
Your project is planned to launch as soon as possible but your HR staff tightens their hands in onboarding new developers for your team. Likewise, you manage too much work and are anxious about supervising the development team and devoting less time to your core task. Let the Sunbytes TaaS team takes care of everything for you.
At Sunbytes, when choosing TaaS models, you do have to worry about any HR-related tasks or daily team management like what they offer in project-based service but you have the flexibility to expand the well-aware of the project development process, flexible to change the project requirements without added or penalized expenses.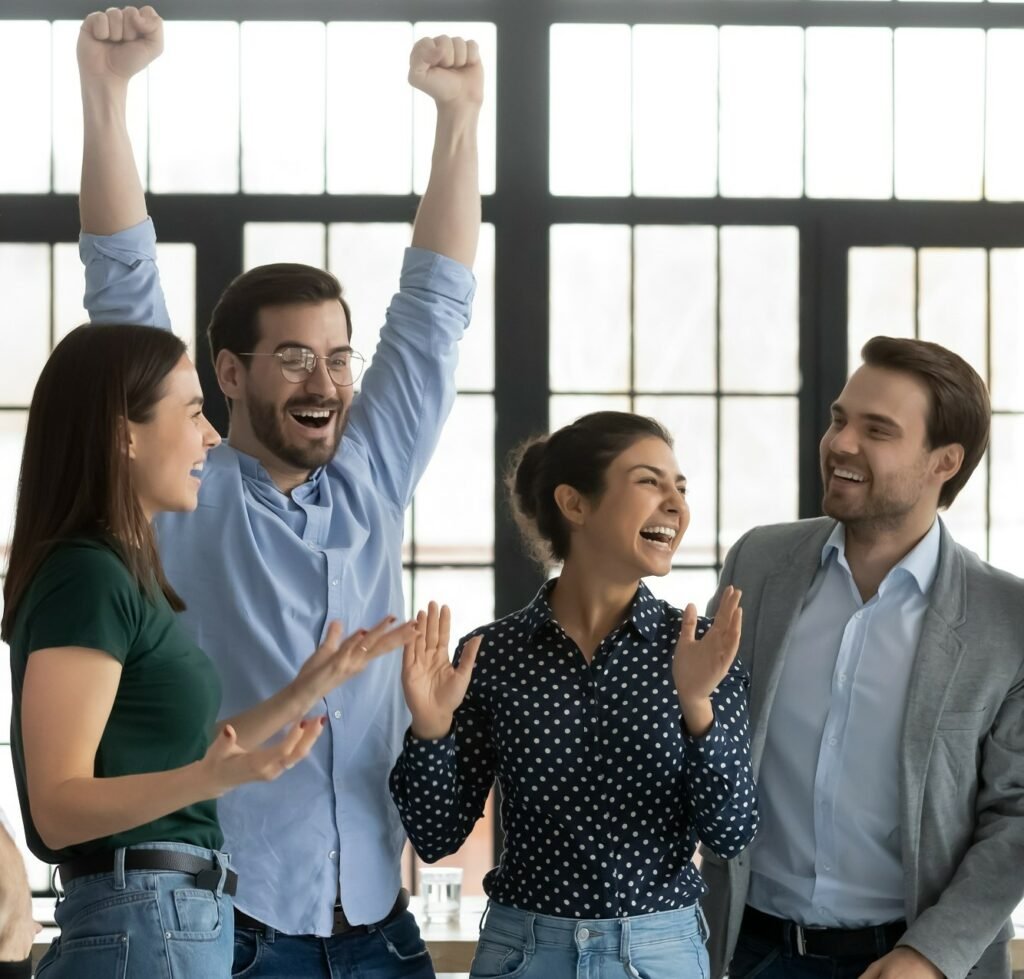 Benefits of Team as a service for your business

Totally free from team daily management, recruiting, coaching, and training 


Get access to new technology stack quickly 

Dedicated team members work on only your business' goals

Flexibility to change technical stacks and team formation

Time zones spread around the world 

Save resources for core activities
What is your TaaS team structure?
Based on your needs and capabilities in-house, we will form a full-stack TaaS team for you that include all technical skills suitable for your project. Regularly, each TaaS team has a different size of full-time-equivalents but in general, a TaaS team still includes the following positions:

Front end engineers

Back end engineers

UX/ UI designers

DevOps engineers

QA engineers/ Testers

Project manager
Let's take a quick look at how the Sunbytes TaaS team has become a part of our clients' teams for the past 5 years
Case study
How are your team members recruited and onboarded?
Members of your team are selected through meticulous recruitment and assessment processes. In the best scenario with ready-to-use resources, your project can start immediately without any waiting period.
Technology Stack
Sunbytes Services
With professional experience in custom software development and more than 10 years in operation, we are proud to provide you with dedicated resources of proven quality and excellent delivery. We offer three levels of services:

Connect with our IT talents with specializations to cover different stages of the whole Software development Life Cycle (SDLC).
Dedicated developers & team members
Working tools
General benefits & well-fare

Hiring our dedicated software development team to help expand your technology capabilities.
Dedicated developers & team members
Working tools
General benefits & well-fare
Strategy alignment

Hiring our TaaS team to shoulder all the technology responsibilities for your product, under the framework of a strategic roadmap.
Dedicated developers & team members
Working tools
General benefits & well-fare
Strategy alignment
Tech consultation
Tech stack coaching
Team daily management
FAQ
What is the cost of hiring a TaaS team ?
We apply a simple pricing model for a TaaS team. You will pay only the flat monthly fee for your team and there is no extra cost for other activities such as recruitment, coaching, etc. 
Is it possible if I can start hiring a TaaS team with 1 FTE?
Yes. It is possible to hire a TaaS team from 1FTE. However, this depends on the availability of our developers. In the case that our developer and other team members are available to attend your project, we support you to have a full-scale TaaS team even with 1 FTE. We will help you divide the total hours into different disciplines to match your project requirements.
How do I track the progress of my TaaS team?
The tracking system will be set up based on your requests and agreements with Sunbytes. We are familiar with the most popular agile platforms like Jira, Active Collab, etc
Which timezones are you operating now?
Sunbytes currently has a global presence in Vietnam, the Netherlands, Brazil, and the Philippines. Contact us to learn more about our available talents in those regions. 
Are your software developers trustworthy?
Most of our software developers have 7+ experience and have certifications from the international organizations.
Build your great product
with TaaS team today.
Tell us your plan for your team and let's us handle all the recruitment work for you!