First introduced by the United Nations in 2015 and receiving consensus from 193 countries worldwide, the 17 Sustainable Development Goals (SDGs) are a pledge of all the nations and everyone to tackle the painful problems: poverty, inequality, and climate change.
Following the 17+1 SDGs agenda, Sunbytes annually takes action toward a goal. Throughout 2021, Sunbytes initiated the No Plastic Challenge campaign to minimize plastic usage and promote a green and clean workplace environment, according to SDG No. 13 – Climate Change.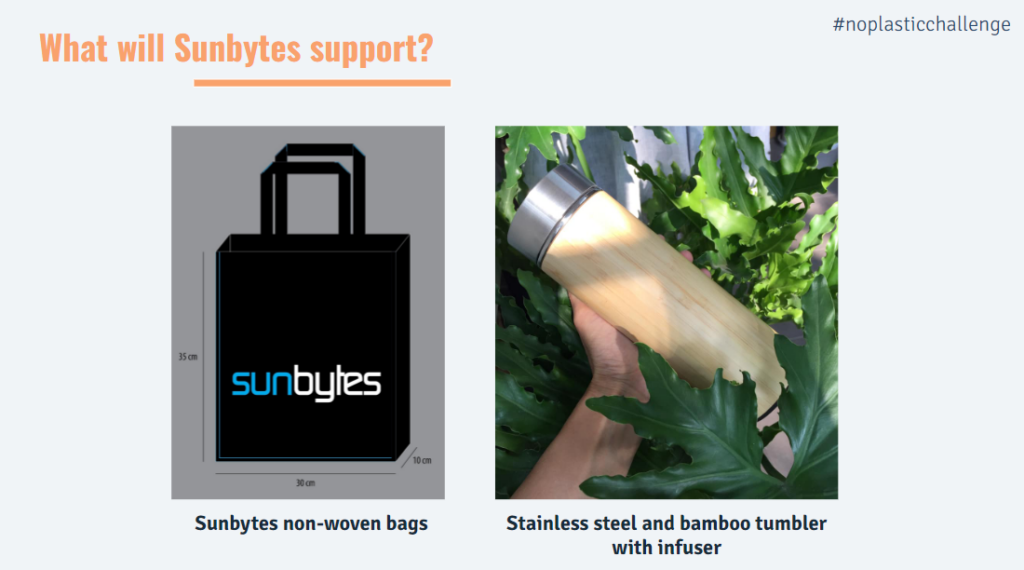 Sunbytes NonPlastic Challenge Campaign in 2021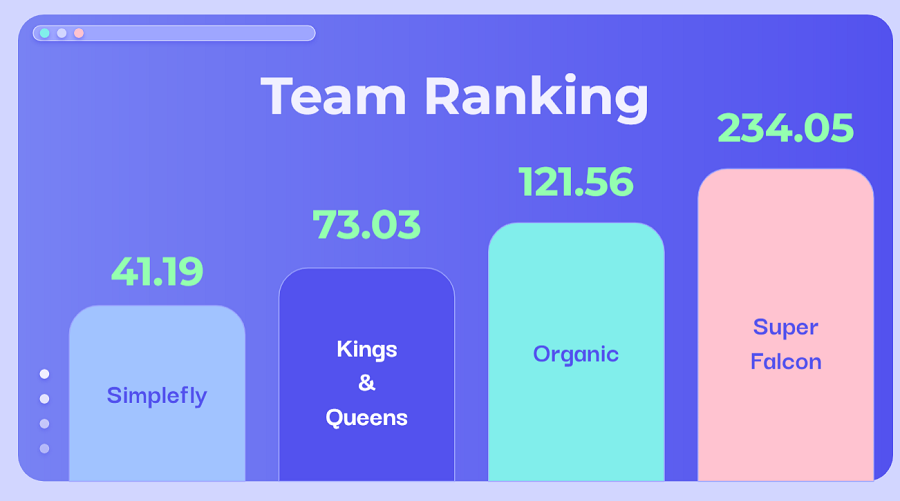 Status of Walking and Running Contest 2022
In 2022, we aim at building a healthy workforce, both mentally and physically, so we chose SDG No. 3 – Good Health and Well-being as the critical target for this year. The 2022 sustainability program was launched last April 14th with a walking and running contest on the UPRACE app. Participants will be not only awarded prizes but also empowered to support poor and miserable people by the fund converted from each kilometer they make.  Two weeks since the launch, 4 teams of Sunbytes with members from all countries: Brazil, Philippines, and Vietnam, Germany have been competing vigorously and successfully reached nearly 500 kilometers.
There will be still more distances to achieve for our members and more ambitions toward SDGs that Sunbytes is nurturing. We strongly believe that our commitment to SDGs will be the right direction for us to not only expand sustainably but also contribute to combating poverty, creating equality, and saving the planet. Stay tuned for our next updates on our sustainability initiatives!